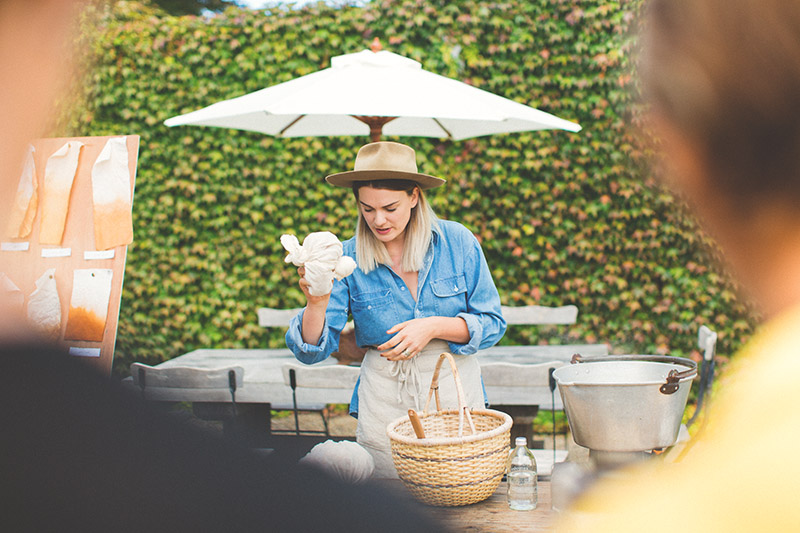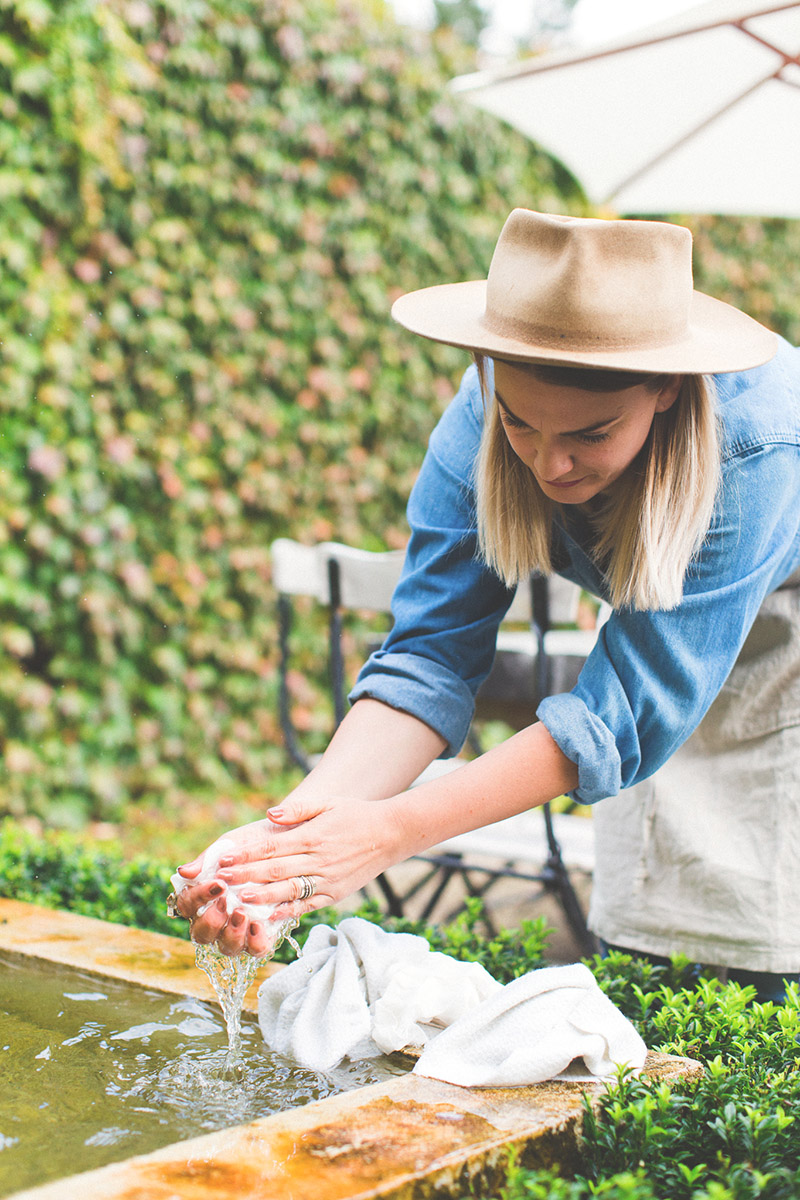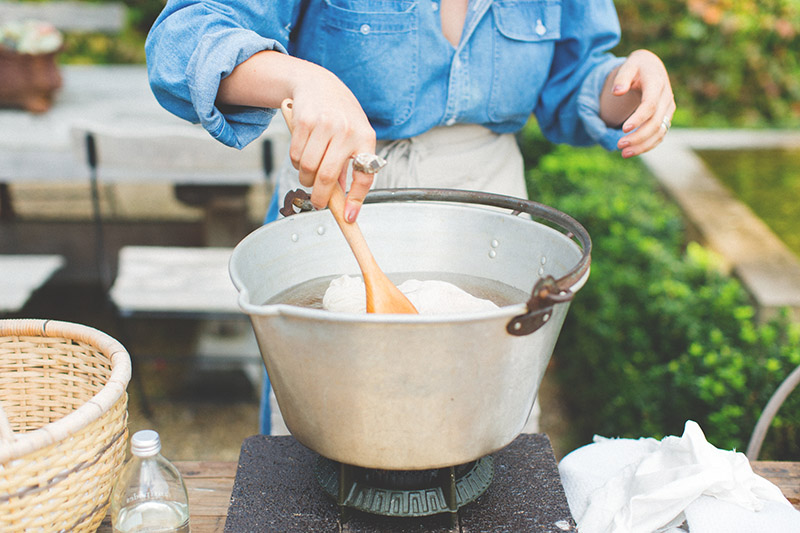 A long lunch between the walls of ficus and beside wood fires, the outrageously pretty Ataahua was the perfect spot for the 'Under the Surface' Kinfolk Gathering. The talented Shaye from On My Hand is most definitely the hostess with the mostess. She has styling and executing  down to the last detail. Root vegetable centrepiece,  plantable menus and amazing raw honey from fellow Kinfolk host ( & equally talented babe ) Unna of The Forest Cantina. I teamed up with my go to gals The Fabric Store and hand dyed furoshiki as well as gifting instructions and linen for their very own project.
Photo no.3 by Blackbird, All others by Bubblerock
Delicious meals by Nadine from Devour Catering, Made even more beautiful by food stylist Aimee from Hope & Organic and hitting that sweet spot with Danielle from Spongedrop. And all captured by dynamic duo Bubblerock. By golly it was good.
If you would like to see more images than mostly my BRF mug head over to HERE to Fancy! Design blog.
Until next time