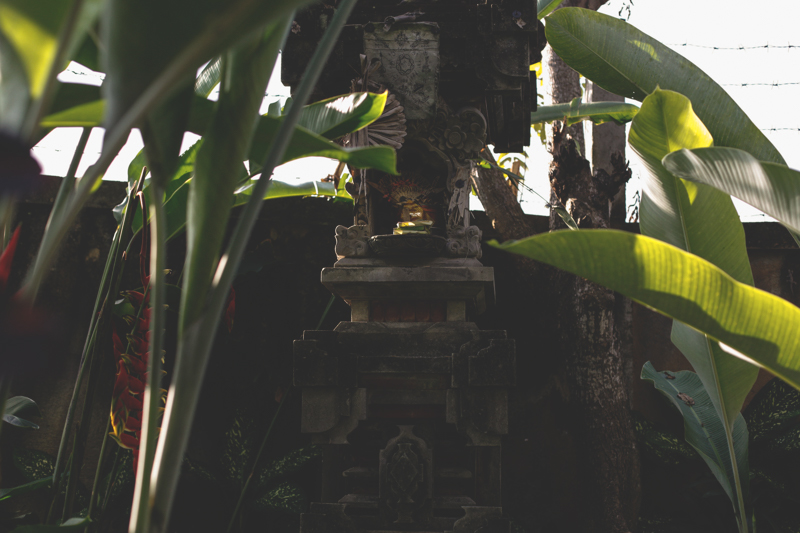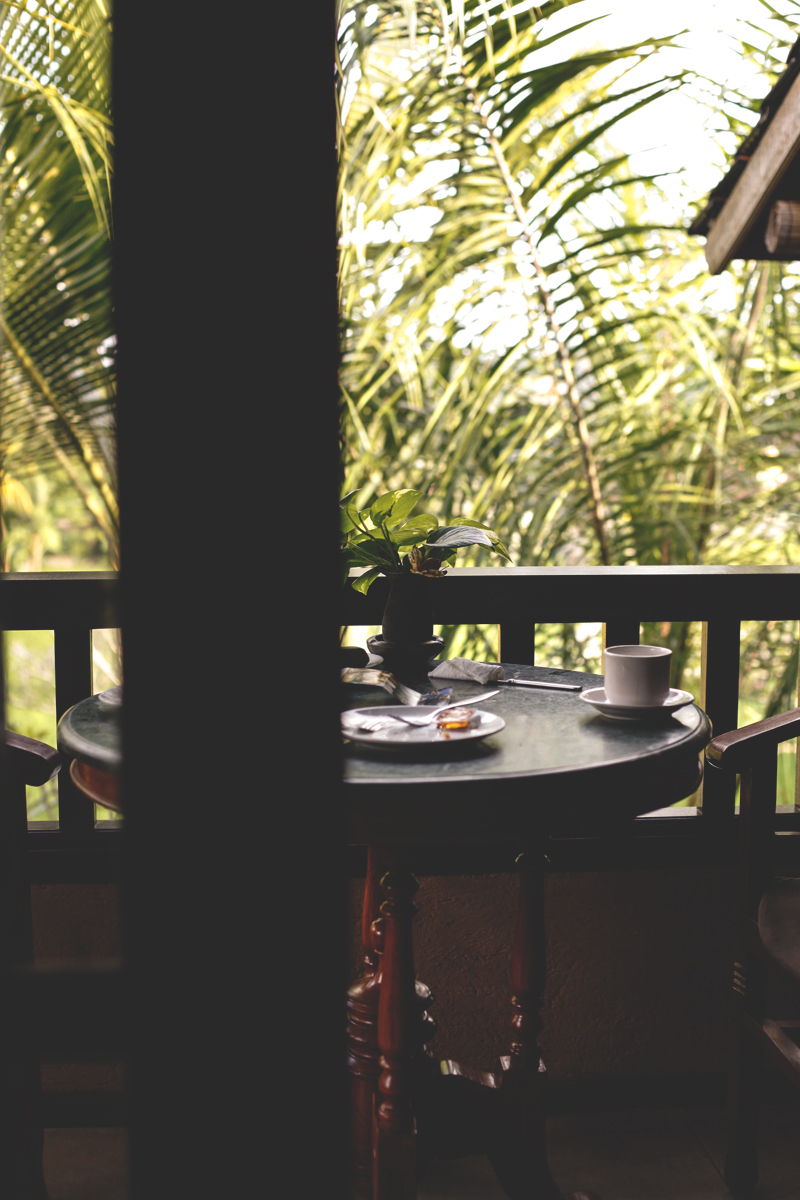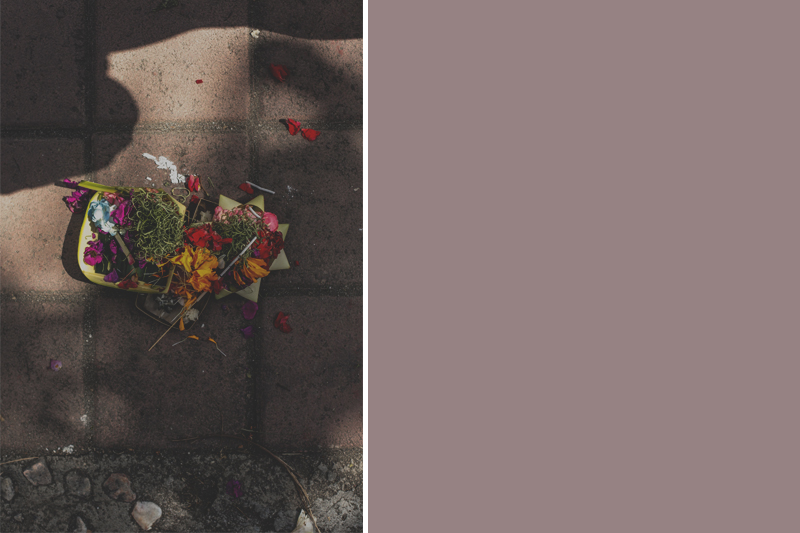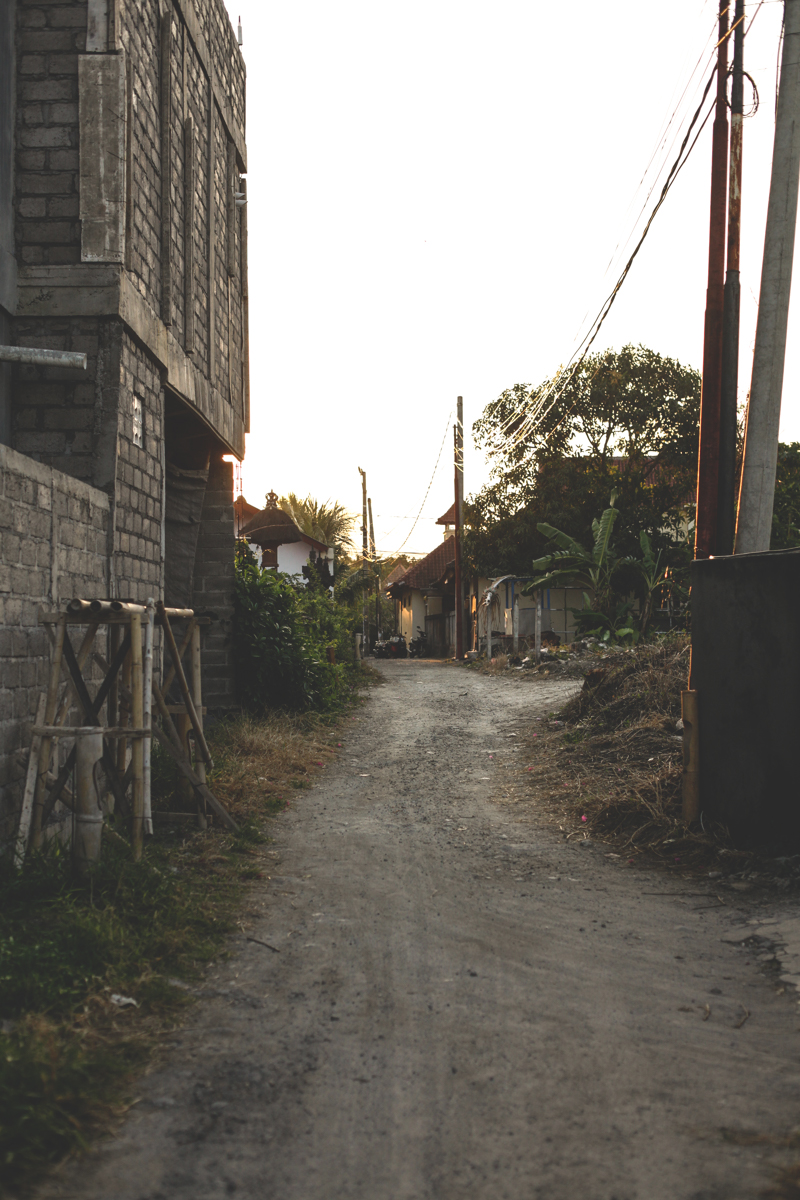 I know there has been a bit of radio silence over here, mostly due to our gal Margot, but if I am honest I am far from inspired to post these days! But a quick trip to Bali, and a lot of people asking how we did it with a then four month old in tow and here we are.
Mid June we left the winter and flew to the perpetual summer of Indonesia, namely Bali. As you may see, we tend to migrate to the sun around this time of year, usually heading to somewhere in South East Asia, so this time we decided to head somewhere new, and I must say, we really fell in love with Bali!
We spent the first week up in beautiful Ubud, high in the jungle, with windy roads and draping trees, then moving our way down to Seminyak then Canggu ( pronounced Changgu ) – we loved Canggu! A semi-sleepy surf town full of the best places to eat and the perfect vibe. Staying in a small villa complex with five other villas, a pool and a cute golden retriever friend, it was a short walk to a few of our favourite spots. Each morning we'd wake up, feed Margot then wander down for a great coffee and some delicious food and then generally not do much but swim, read, eat and repeat all day. Perfection.
A quick note of our favs.
Eat | Crate, Betelnut ( the Baja burrito is amaaazing ) Quince ( coconut cumpets!! ), Milk and Madu, Watercress ( more Seminyak, but still super close ) Deus Ex Machina, drinks and Taco and Tattoo Tuesday for a free tattoo, get in quick as spots fill up fast! And of course roasted corn beachside.
Shop | Yoli & Otis is always worth a visit, beautiful clothes and the most lovely staff, Quince, incredible homewares, the best food and owners, the loads of craft stalls at Love Anchor.
Now, lets talk about travel with a babe, and a few tips.
PACK RIGHT FOR THE PLANE | On the flight we packed pretty light, but super prepared. We had a couple of changes of clothes for Margot, and a top for us both in case of spills or leakage, a whole bunch of nappies and wipes, as you never know where there may be delays, an easy toy – for us Sophie Le Giraffe of course! A change mat as the plane ones are not the cleanest, a merino swaddle for that long term air con and a cotton wrap for an extra. A wet-bag for any soiled clothing, a couple of pacifiers, plus two zip lock bags marked clean and dirty to keep track, and of course a pacifier clip. We also packed Calm-Med, a Naturopathic spray that aids in relaxing little ones, now, I don't know what is more effective, the ingredients or the shock from the spray but it really works! And also Rescue Remedy Pastilles for us, because a calm parent makes for a calm babe.
HANDS FREE | The best items we took over were our Ergobaby carrier, and Chekoh ring sling. We decided against a push chair or a pram because we figured carrying would be easier, and it was. These were perfect for on the plane, going from gate to gate, walking around markets and in taxis too. The pavement isn't the best, and generally you are trying to navigate around people, scooters and dogs, so a pram would've been a nightmare.
PACK LIGHT | Again with the packing, but seriously, it's amazing how you think these little ones need so much when they can do pretty good without. I decided to pack basically a capsule wardrobe for Margot, a few onesies, a couple of rompers, togs, a light cardigan, a pair of tights, a sunhat and some wonder soap. We were away for nearly three weeks, so I just did a little hand washing in the basin every now and then, and everything dried super quick. The bulkiest item we bought was our own nappies and wipes, so we didn't have to navigate finding them over there.
ALL IN ONE | The other major item we bought was our Phil & Teds Nest, super light, collapsible and with built in mosquito netting, the handiest bed and outdoor play place. Margot just fitted length wise, but it was fantastic, enabling us to zip up the netting and bring her out by the pool if she was napping, and she always had a familiar bed. That and white noise made for a pretty easy sleep transition between home and away. ( Side note : We also started by putting her in it for naps at home and eventually sleeping her in it full time for a week before leaving, to help transition her )
We were pretty lucky that Margot was still exclusively breastfeed, and not on the move, factors I think helped it be a relatively easy trip. Tuning into Margot and her needs, but also remembering that babies are super adaptable little beings and that you can make their routine ( if you have one ) anywhere. We kept the usual feed, play sleep routine that we do at home, the same bed time routine, and I think Margot felt comforted by that. Travelling with Margot was such a great experience, and we hope we can continue through the other phases of her life! So if you're on the fence I say do it, And good luck!