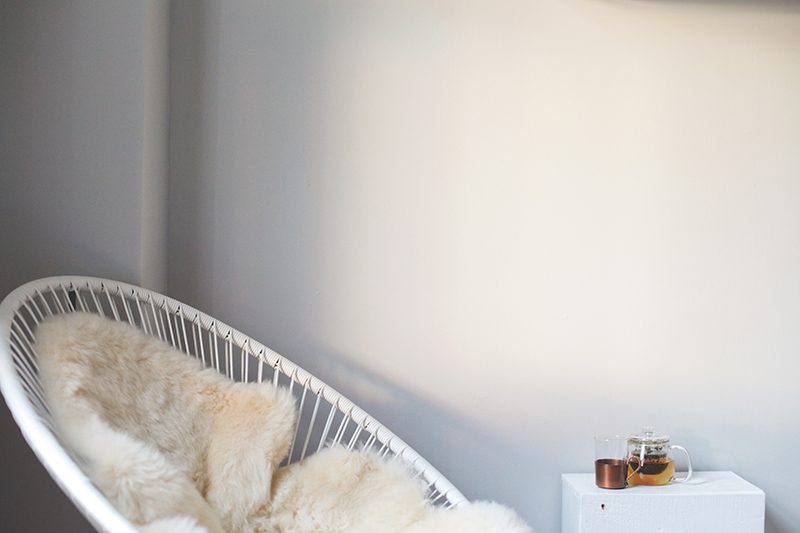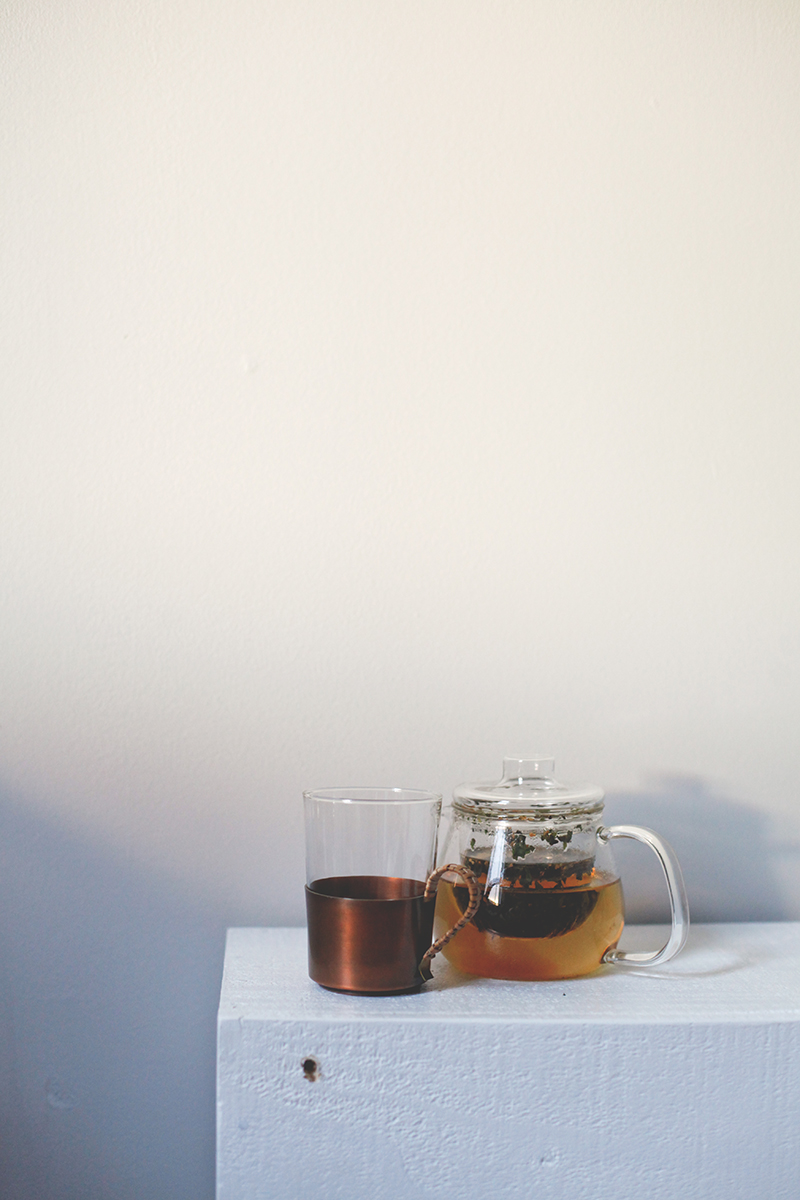 For those that know me also know that I am a sucker for a little natural pampering, but those who know me even better will tell you that it is not often that I actually make time to do so. After 10 days in Auckland, on the end of back to back meetings, pick ups, shoots, amazing food, drink and friends I was not only ready for some down time but rather desperate for it to. Walking into Tonic room was an overwhelmingly welcome respite.
On opening the doors I was greeted with a sense of calm and the most delicious peppermint tea, after a catch up with the delightful owner Kat ( namely about how atrocious Auckland weather was that week for our hair, you know, the important things ) I was swept upstairs to the quietest corner that houses of their Holistic Facials. Soft light, sweet smells and the comfiest bed, they could do no wrong.
Tonic Rooms Holistic approach is, in my humble opinion  the way  it should be, not simply lathering you in smelly lotions and potions, but considering skin sensitivity, supplements, relaxation and more. At the end of my 60 minutes of repose ( most of which was spent trying to not fall asleep ) I felt pretty darn radiant and relaxed! Next trip to Auckland, I know exactly where I am headed. In the words of  Tom Haverford and Donna Meagle ,Treat Yo Self .
Until next time