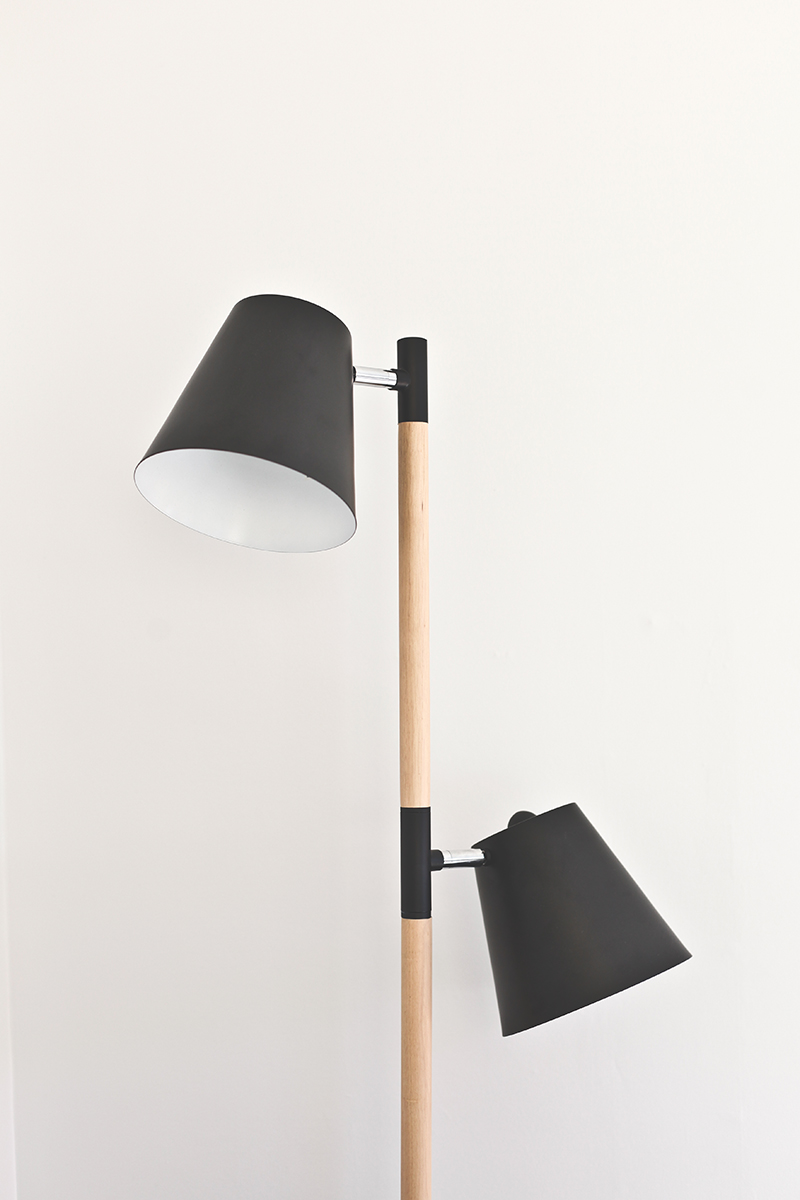 That beautiful capture of the pooch Frankie Blossom and I was snapped by the ever incredible photographer and gal pal Heather Liddell. All other photos by Blackbird.
Artwork by Blackbird | Couch from Big Save | Tassel Cushion by Blackbird, | Tweed Cushion from Jamie Kay | Cream cushion old Country Road | Sheepskin from Lapco | Hide on floor from Lapco | Coffee Table by Blackbird & Co | Marble Vase old Country Road | Candle by Curio Noir | Shibori Cushion by Blackbird | Day bed refurbished by Blackbird & Co, covered in fabric from The Fabric Store | Cane chair vintage, Thrift store find | Grey Rug, vintage off Trade Me | Leather Moroccan pouf from Let Liv | Rubi lamp from Let Liv | Linen Look curtains are DIY with Drop cloths from here  | Sideboard, vintage off Trade Me | Driftwood Candle holder by Blackbird
Nearly one year on, and it is incredible to stand back and see how much we have done, and how far we have come. With most of the major projects done, we have the hallway and spare room to go. Can you imagine, a finished house!?! Amazing.
So here it is, in all her white on white glory ( Sorry to all the unpainted wood fanatics,  she was a mess under there ) . We adore living in this space, even with a dirty pawed dog. The floors are in Resene white in Enamacryll gloss, which wipes up in no time. And the walls in my favourite Resene Black White. White on white really gives the most amazing canvas to display all your treasures on. 
Now for that lamp. After searching high and low and finding others too modern, too vintage, too small or big, I found her. Rubi, the standing lamp by leitmotiv from Let Liv. The perfect clean lines with a nod to mid century. Perfection. Tying in nicely with our absolute find of the year, the 5th Avenue couch in leather from Big Save. 
Yep, we are pretty chuffed with how she turned out, and we must've done something right cause we made the cover! 
You can read more about our lounge by grabbing a copy of the latest Homestyle Magazine
Until Next time