The master bedroom is getting there, and one of the last things I wanted to do was to make some sheer curtains, to add privacy and to give it all an extra lux feel. Who doesn't love a little glamour in the bedroom ah girls?
First job was finding the perfect fabric. Something that fell beautifully, was sheer, but opaque enough and colour perfection. Of course my dear friends at  The Fabric Store were beyond helpful and amazing and found perfection amongst their rolls of fabric.
Next, I needed to make the tie back.
Here is how I created mine.
YOU WILL NEED //
A brass swivel eye snap hook, Available at your local hardware store.
Cream cotton cord, I got mine from my local Emporium.
Scissors.
Needle and thread.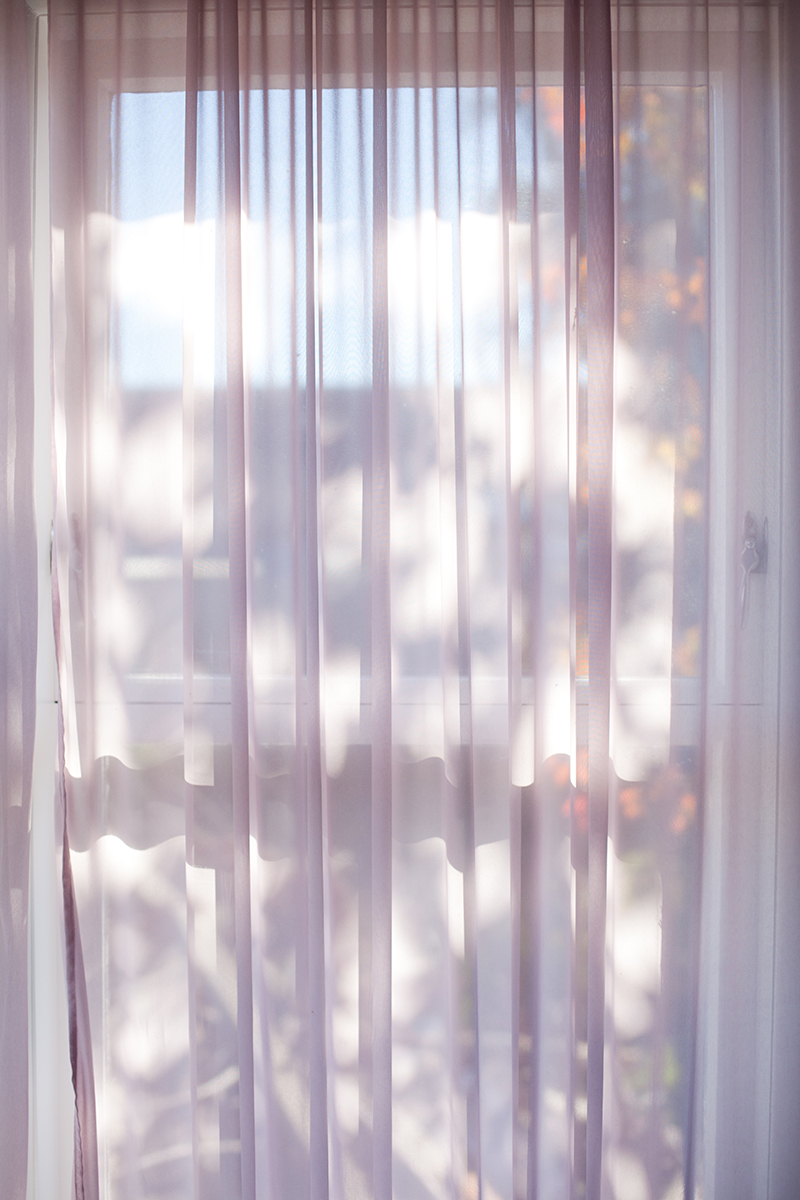 METHOD //
Measure loosely around your bunched curtain, double that measurement and this is the length of your cord.
Next, pull the cord in half, with your two loose ends in the middle, loop the cord through the eye of the snap hook, using a cow hitch knot.
Finally, Take your two loose ends, overlap and stitch the needle through both. Loop around, stitch again, repeating until the ends are secure and won't pull apart. At this point, if you don't want thready ends, use a long length of clear tape and wrap it around the join.
And you're done! Simple, cost effective and looks bloody grand, Tick, tick, tick.
Until next time,