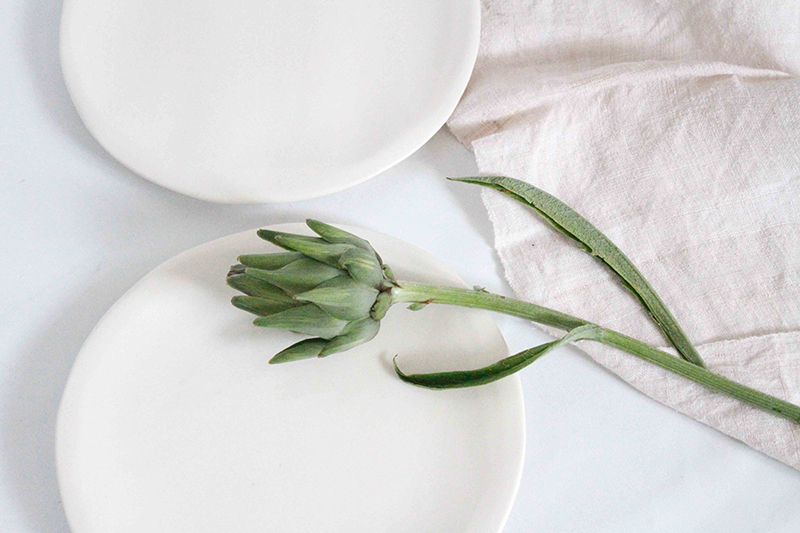 GIVEAWAY IS NOW CLOSED.
It is no secret I am a fan of Houston Design Co. As I shared on my Yes Please the other day, she is on my Christmas wish list.
From the moment I stumbled across her little corner of instagram I was hooked. A clever and extremely adept women creating dreamy ceramics? Needless to say, it was a rather instant a girl crush.
And now the long anticipated shop has arrived, stocking her impeccable wares  of platters, planters, plates and the cutest little creamer jug.
Holly has kindly gifted a  set of side plates for us to giveaway! So here is your chance to win. All you have to do is head over to Houston Design Co, have a gander and come back here to tell us in the comments which item you covet the most.  There are also more options to enter on our Facebook & Instagram.
Plus, she is also offering a discount exclusive to Blackbird Readers  : Enter the code | blackbird at checkout for a 15% discount! What a gal.
Valid until the end of December.
Until next time,