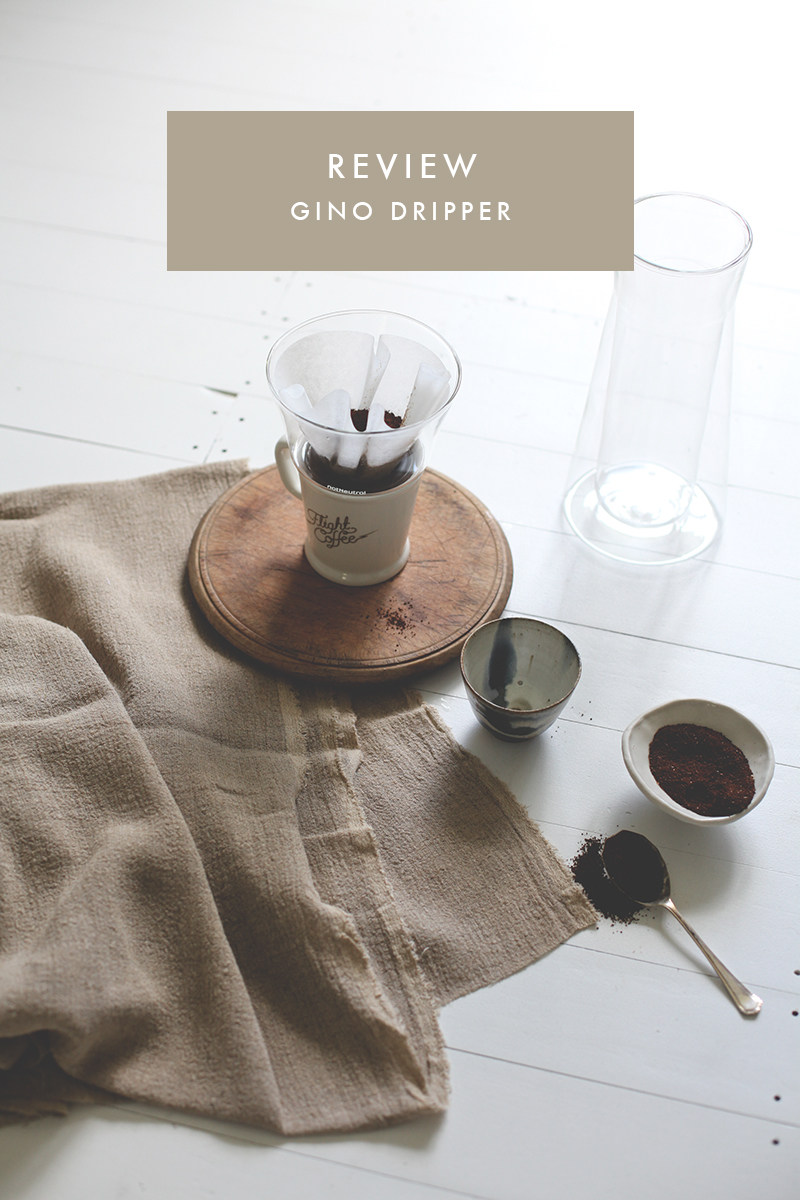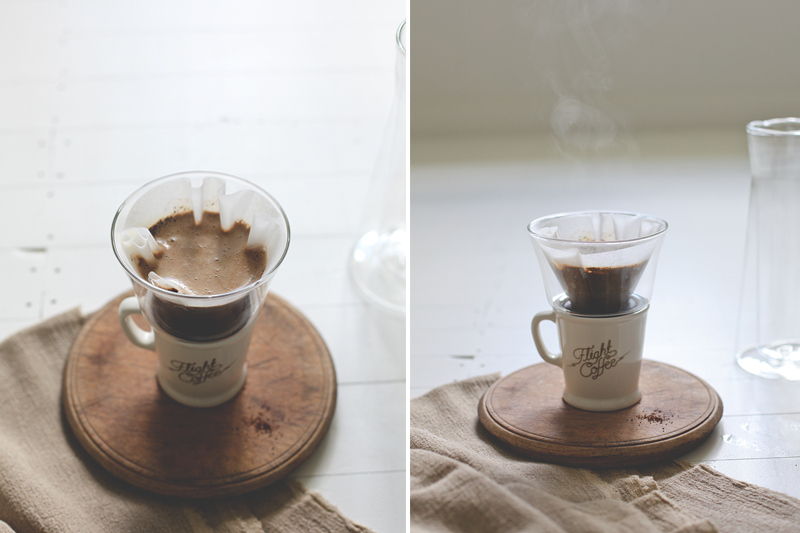 GIVEAWAY IS NOW CLOSED
I have never really been a morning person, In fact it is usually best to not speak or even make eye contact with me before my morning brew.  But in the last few years I am trying to take a slower approach to life . Starting with that liquid gold.
 The Gino Dripper is all about the journey. Coaxing you gently out of slumber, making you take a moment to pour, to wait, to breathe and finally to drink. Becoming more of a ritual than a need. And she is not just a pretty face with her hand blown, borosilicate double walled glass, her clean lines and refined ease. She is smart too. The angle of the interior cone and size of the 3 holes at the bottom are specifically made to ensure the optimal distance for water to travel through the coffee bed, producing a pure and full  flavoured  coffee worth writing home about. Paired with her bangin' serving decanter, she is the perfect gift for that coffee connoisseur or a treat for yourself.  And just when you think she couldn't get any better, she is tough enough to hit  the dishwater, what a gal.
The Gino dripper is available through the wonders that are Flight Coffee, for individual sale, or a handy gift pack. 
And because they are so nice, they are giving away a SIX MONTH COFFEE SUBSCRIPTION. The winner will recieve a 200gram bag of  ground or whole beans the first week of every month for 6 months.
Giveaway only open to New Zealand residents
All you have to do is head to Instagram, follow Flight Coffee and Blackbird and you're in to win! Good Luck!
* This post is in partnership with Flight Coffee
Until next time,