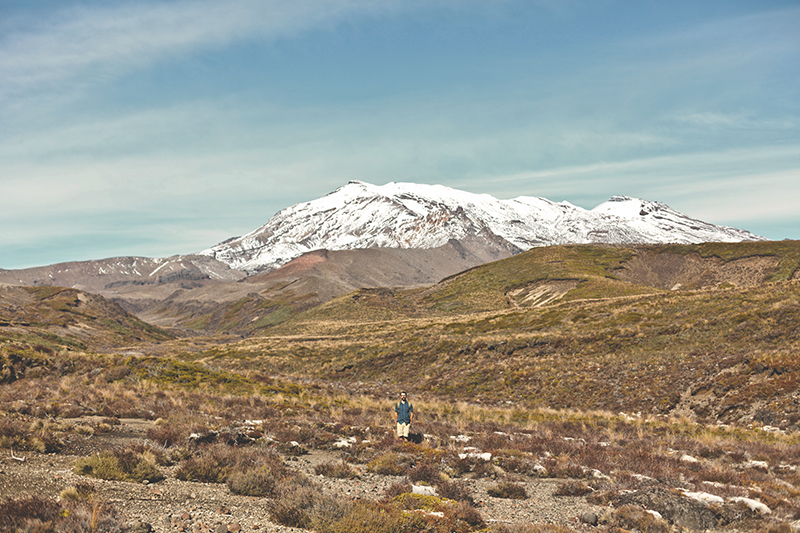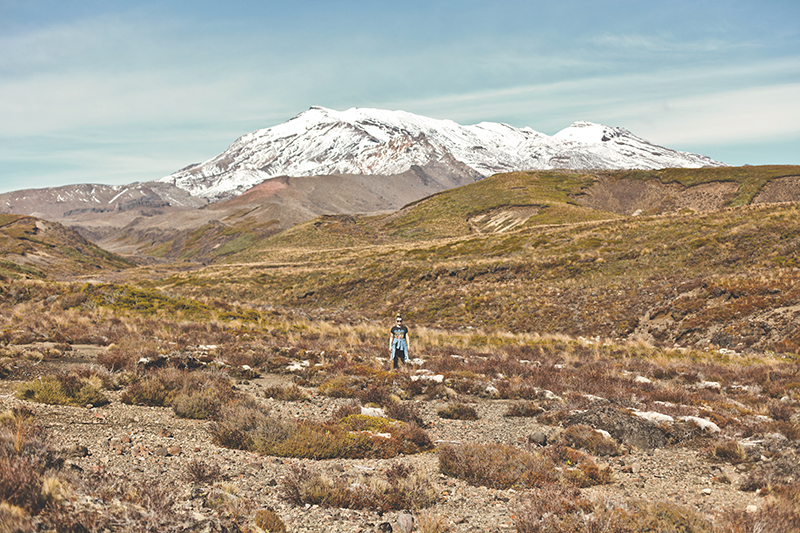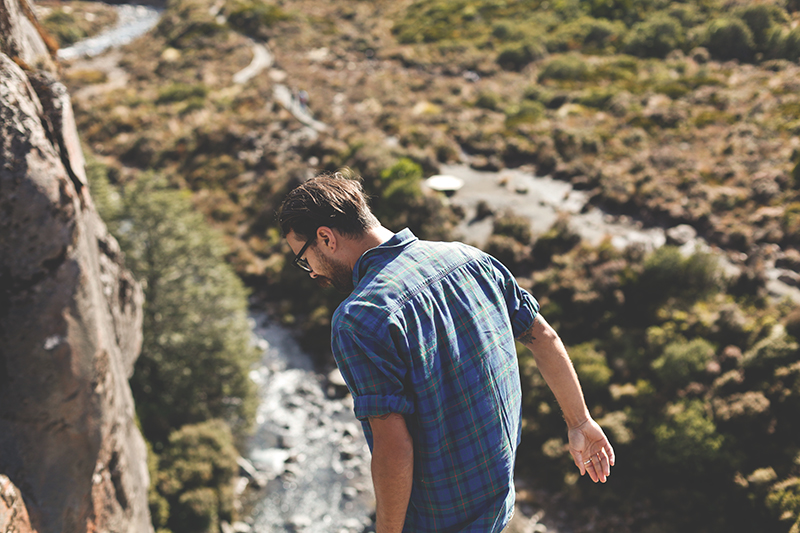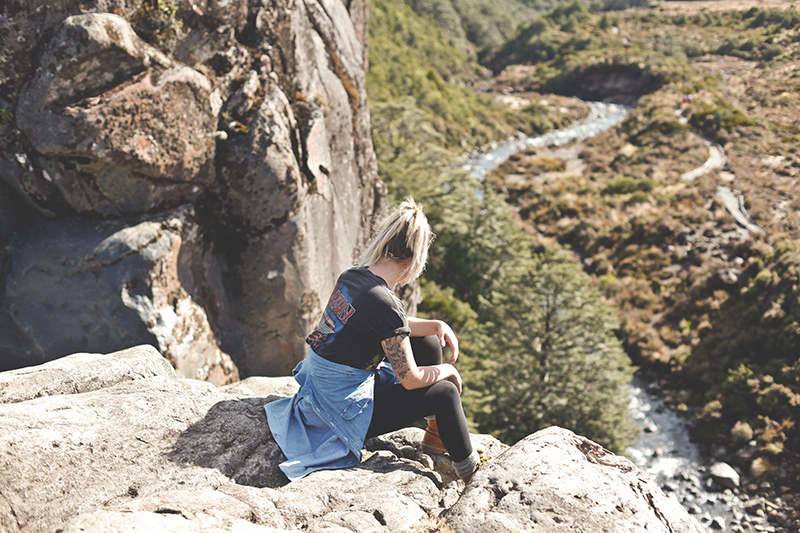 The beauty of this place is so overwhelming, so grand, and so vast. From the almost inhabitable land, to the lush bush to the towering mountains. I want to go back.
There truly is nothing like being in the depths of this great country to get perspective.
And, yes, that second photo of me at the edge of the waterfall is when I got a little vertigo.
Until next time