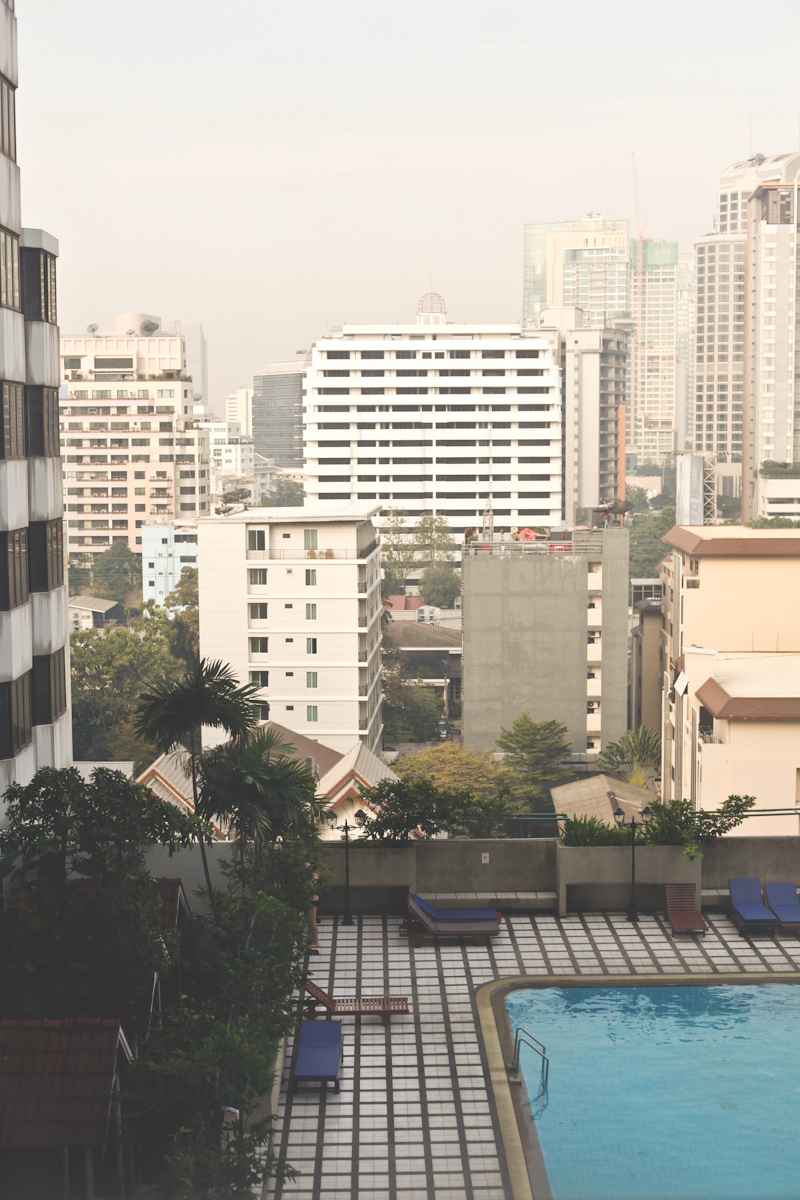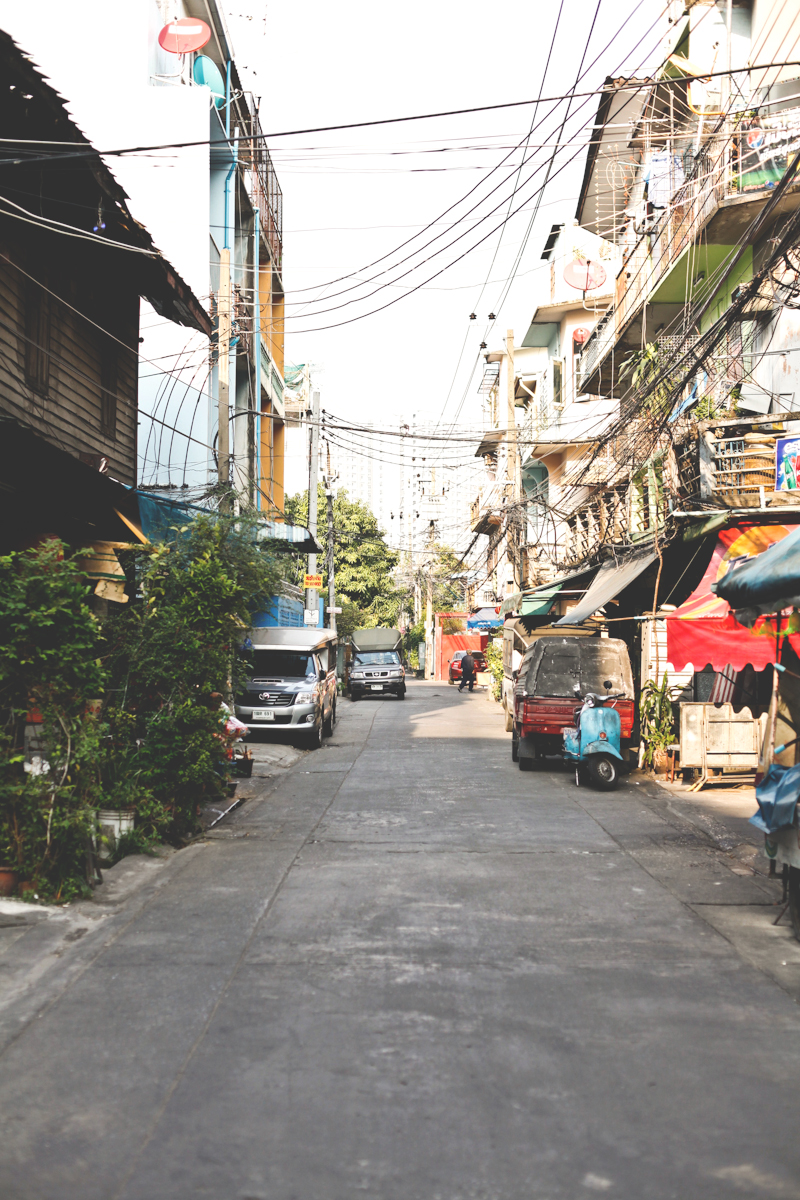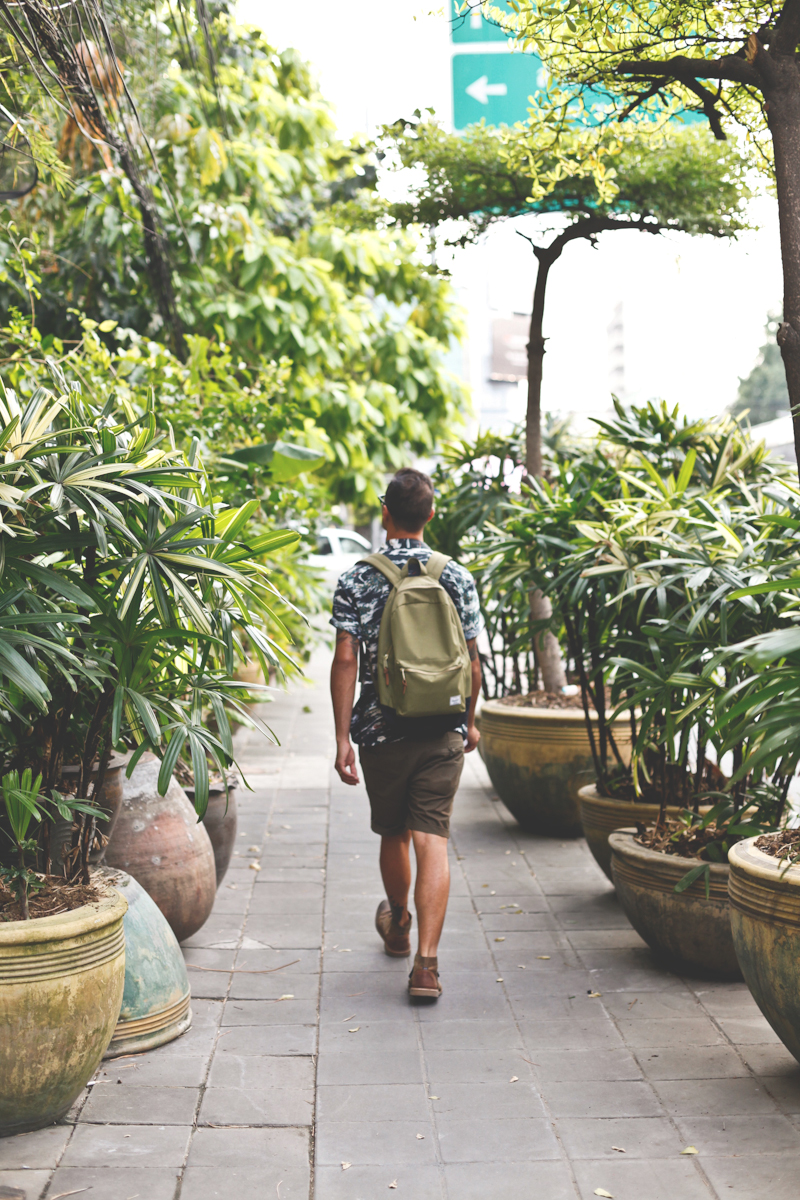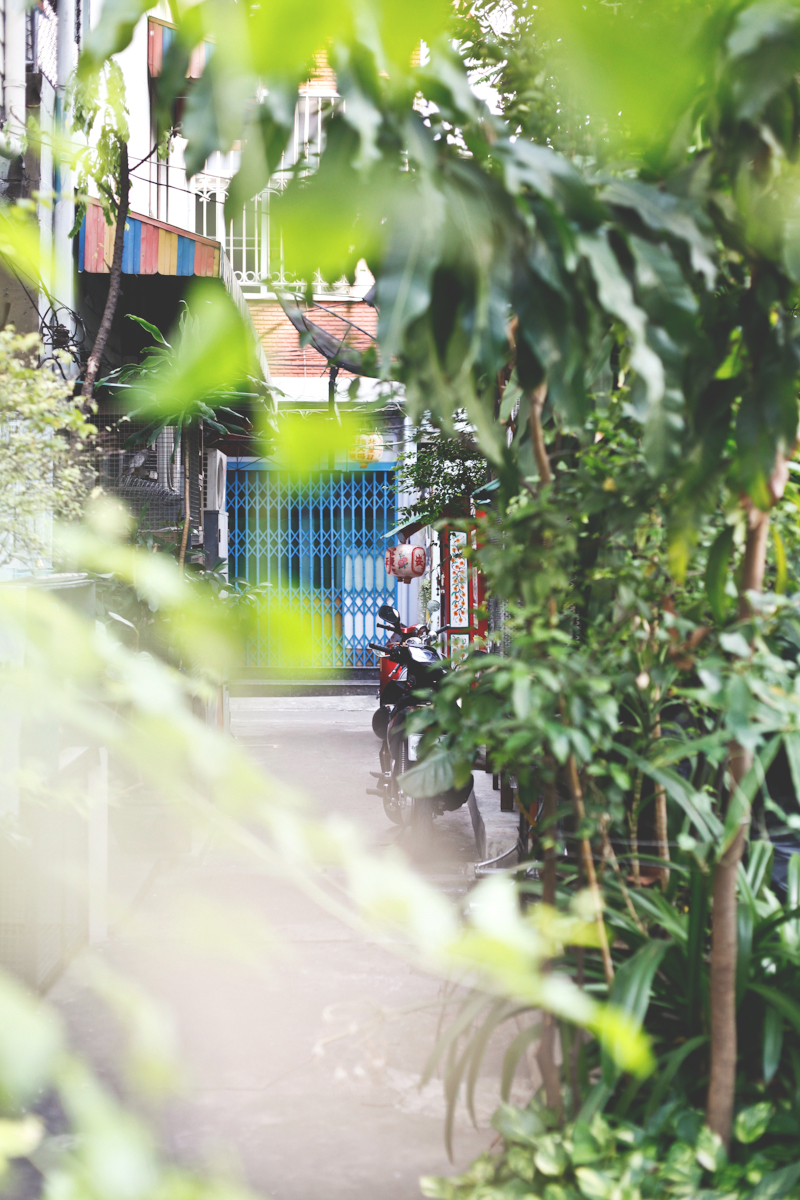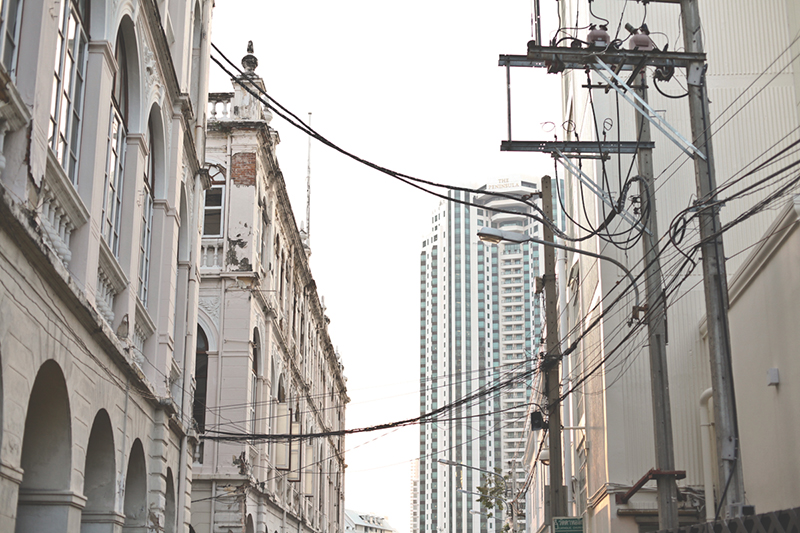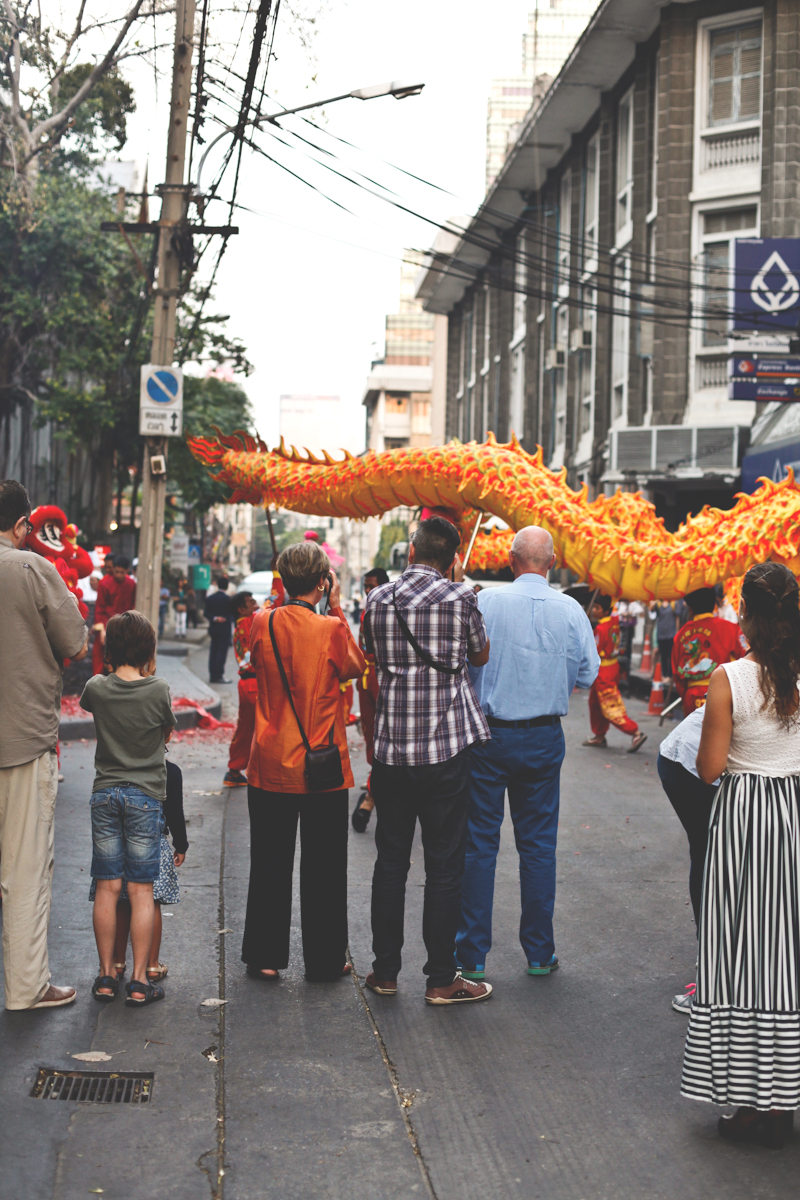 Hi!
I have been a little MIA as of late, Blackbird Goods has been sucking up most of my extra time, But I am back! And thought I would share a few snaps from our trip to Thailand. 
We embarked and ended our journey in Bangkok, beautiful, crazy Bangkok. With The Monocle Guide to Bangkok in hand, we were insanely excited to eat and experience all Bangkok had to offer, while of course chucking some work in there. Well it may have been a bit the opposite, there were far too many great things to be found ( that will soon grace the shelves of Blackbird Goods ) and we seemed to run out of luck with establishments, arriving too late or on the wrong day. Note to self, always check before you venture across the city. Nevertheless, Bangkok is an incredible city, always bustling with people, smells, plants and delicious food. And it's always a bonus when it's Chinese new year.
Next stop, Krabi and Koh Lanta.
More soon
x