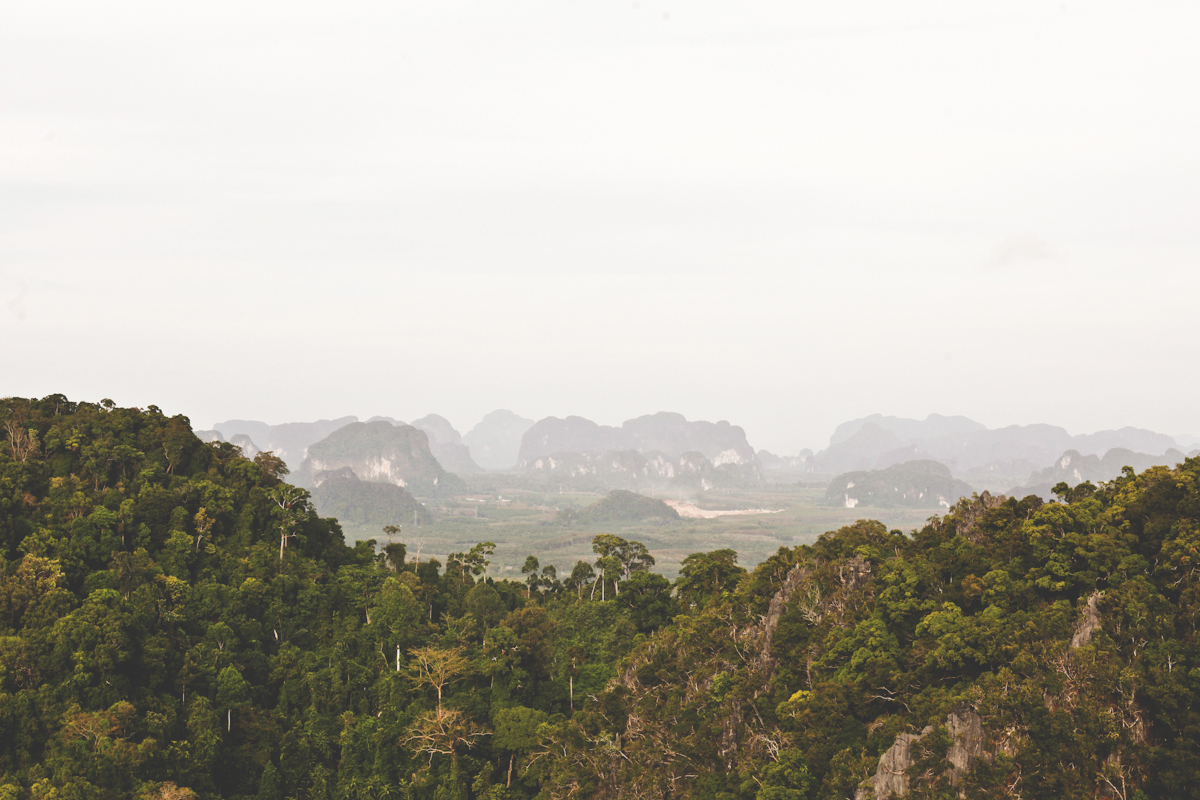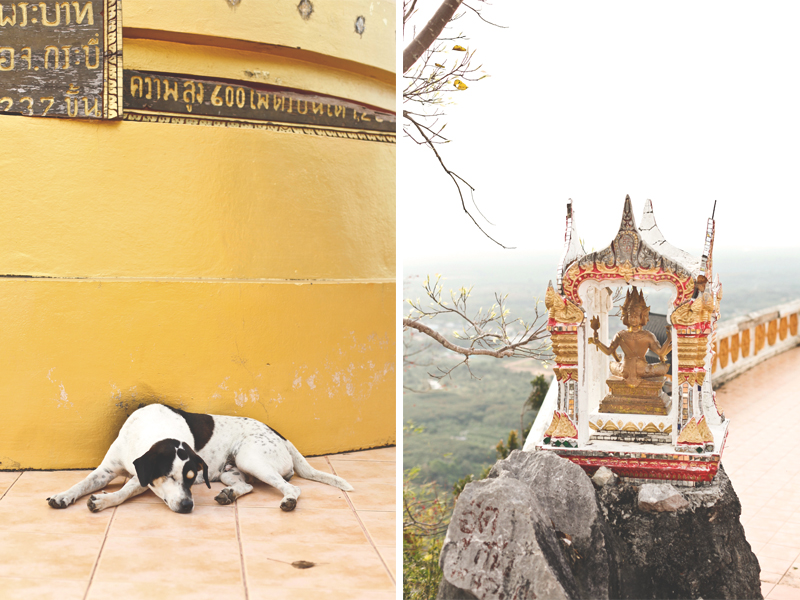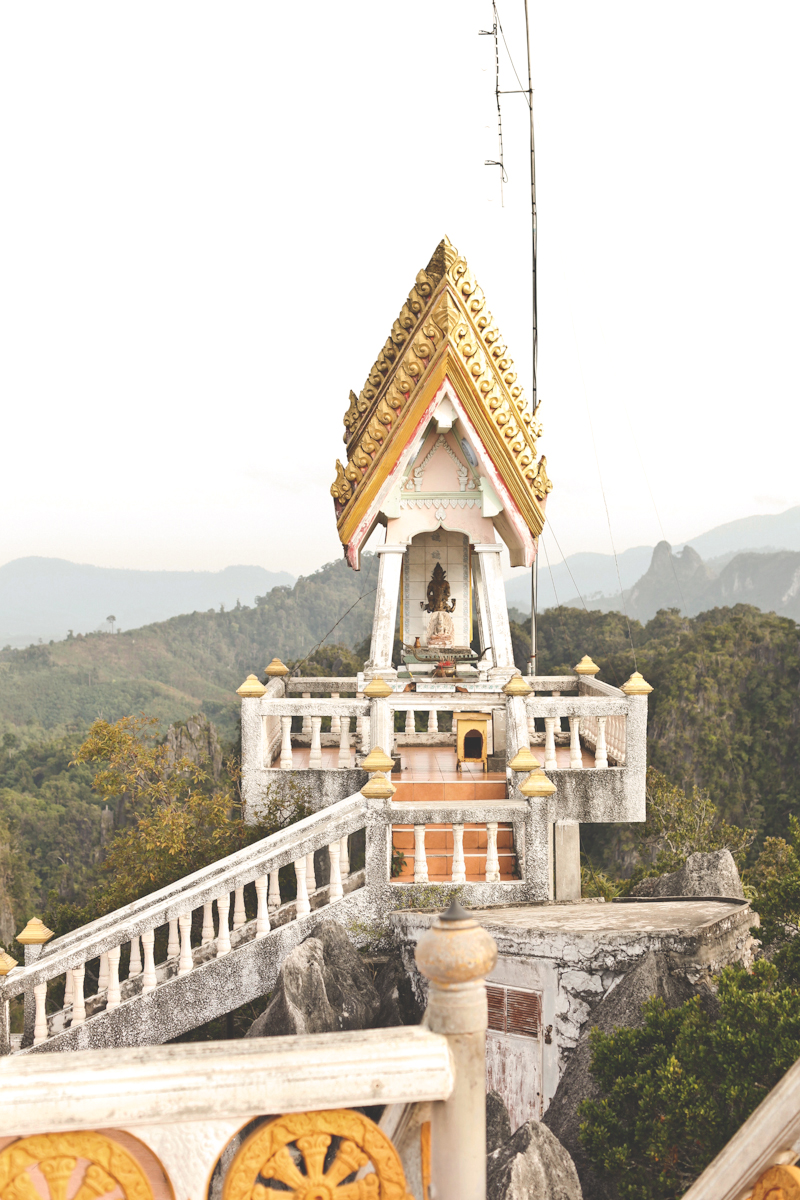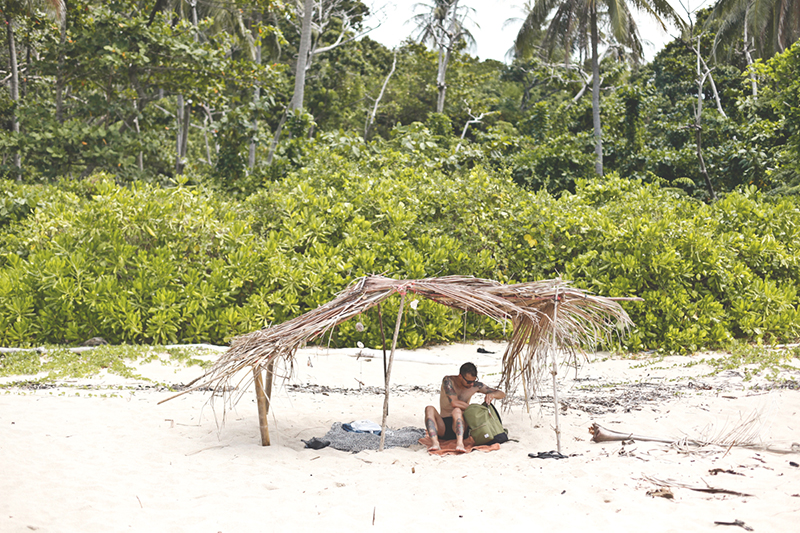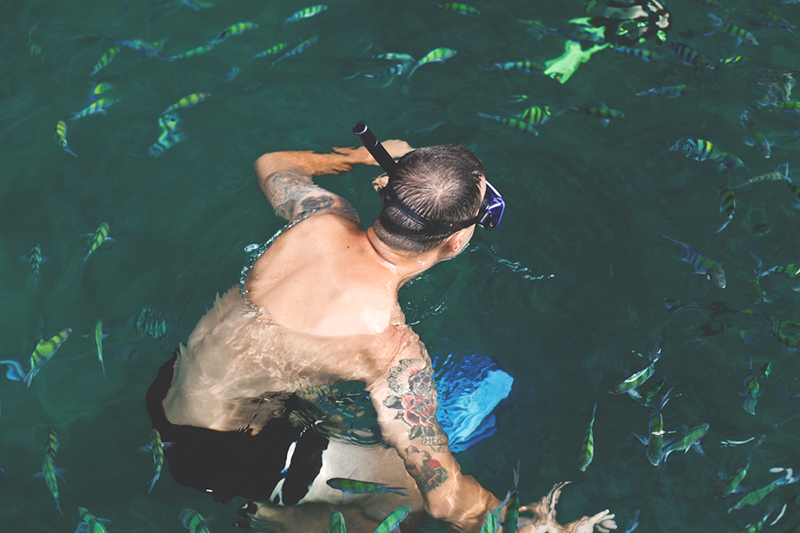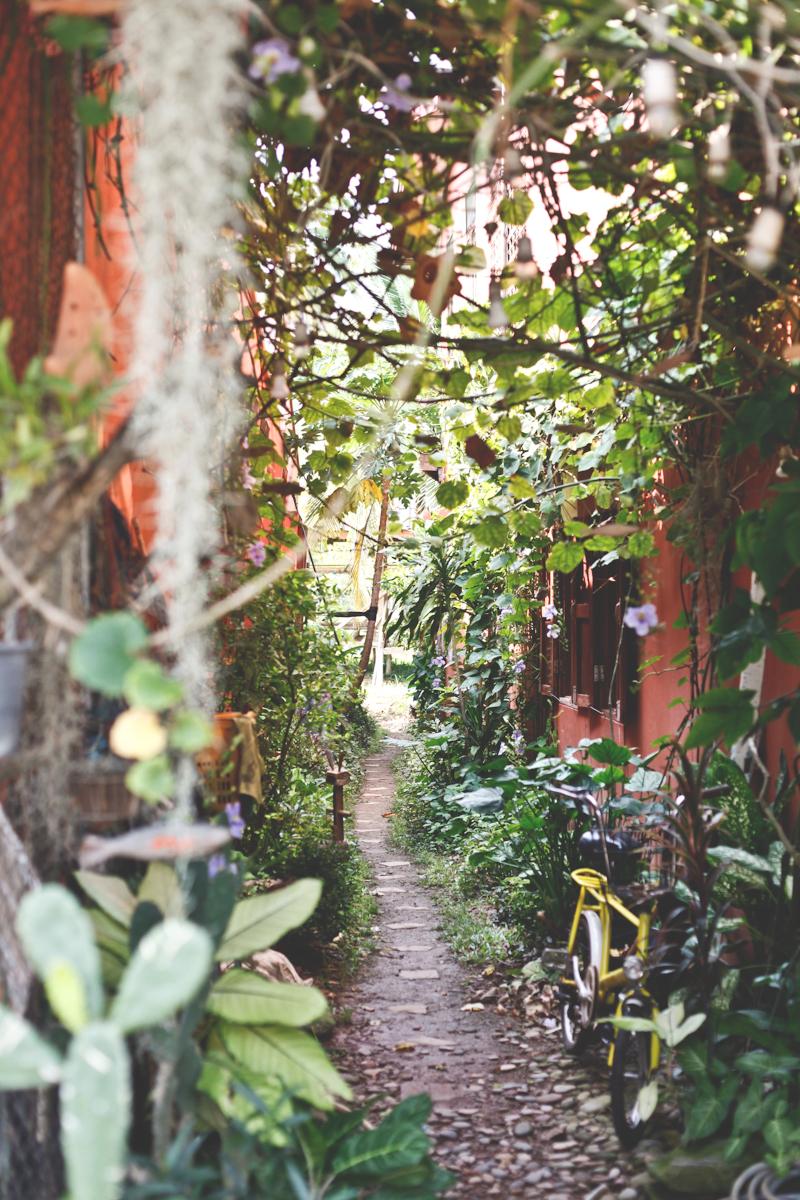 It's almost torture editing and posting these photos, seems like a lifetime ago!
After the hustle and bustle of the great city that is Bangkok, we headed to the Islands. Koh Lanta to be exact. And although it was short but sweet, boy was it just the change of pace we needed. 
Before heading across to Koh Lanta we had a day in Krabi town, taking the chance to get up at the break of dawn, scale the 1,237 steps of Tiger Cave Temple mountain and overcome ( not really ) my fear of monkeys. But the view was well worth it. Standing at the top, looking out of the jungle and sea to the sound of the monks morning call was one of my favourite moments of the trip. I would happily do that each morning! Minus the creepy monkeys.
We then took the ferry to Koh Lanta, deciding to stay near the bottom of the island, opting for a little more peaceful than party. And of course island life equals scooter life so each day we wound our way up and down the one sleepy road between eateries and our little beach bungalow. There is nothing quite like whizzing past the palm trees and cruising down the shoreline on the back of a scooter with the one you love. Other than that, most of our time was spent pool side or seaside, with a bit of island hopping, snorkeling and a lot of cocktail drinking thrown in for good measure.