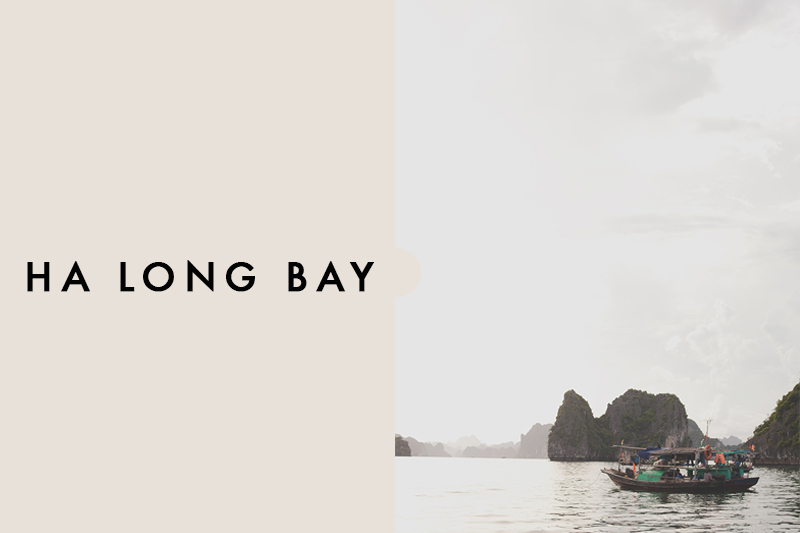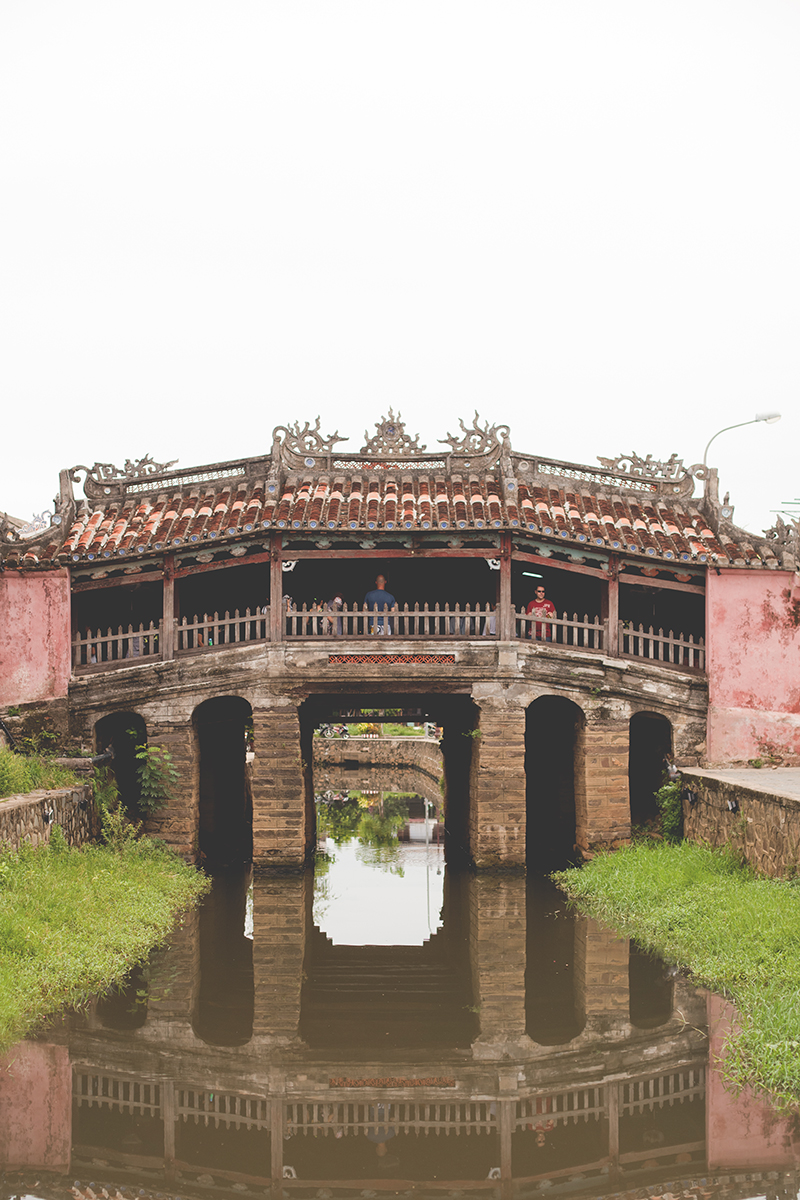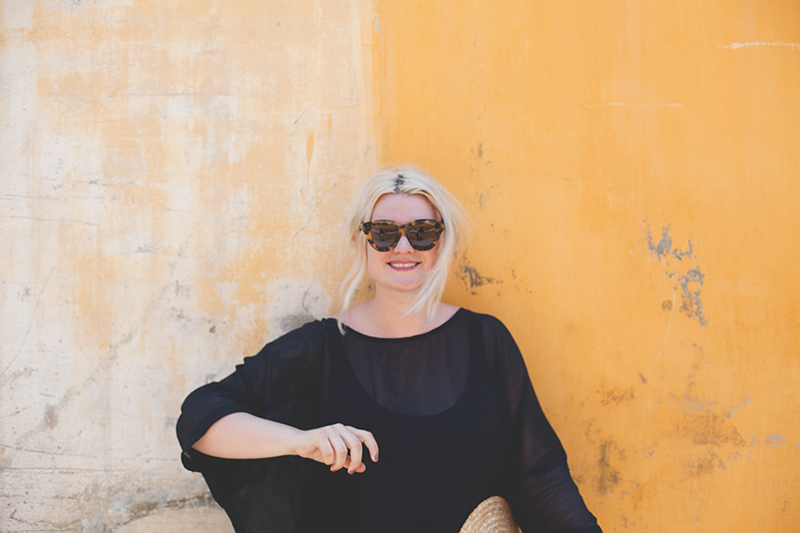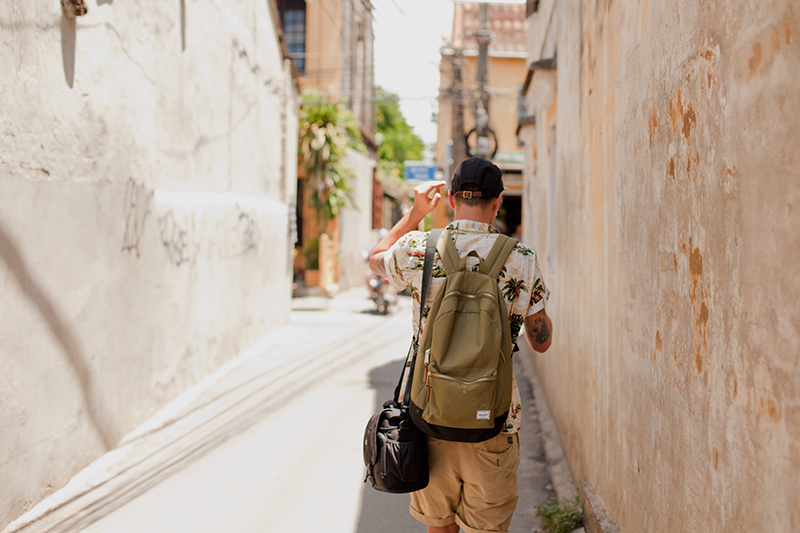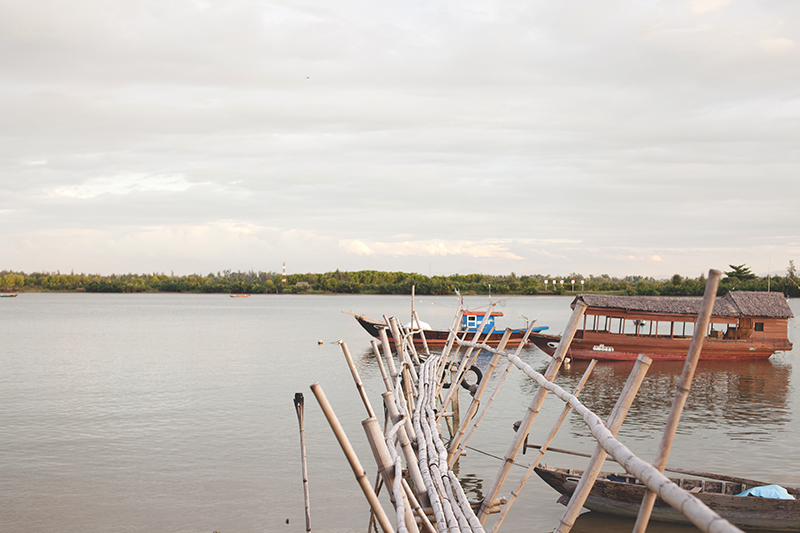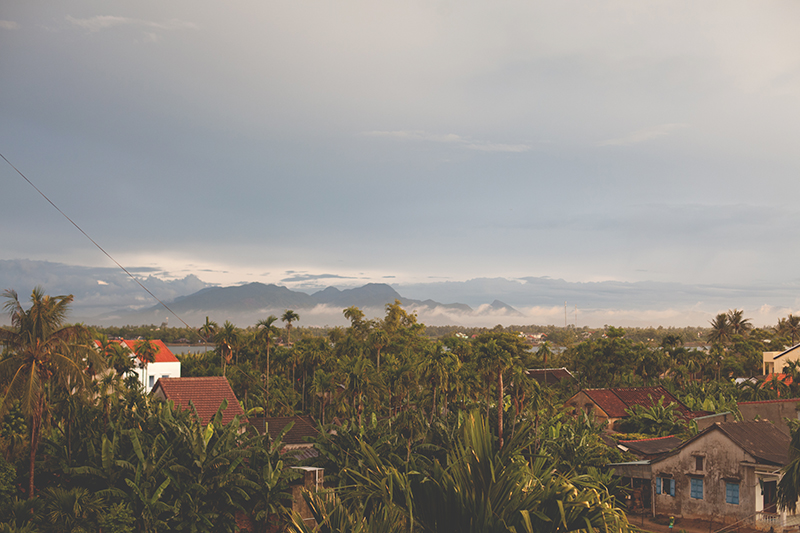 After being home for over a month I realised it was time to knuckle down and troll through, edit and post something from our Vietnam adventure. So here we are. I will keep it short and sweet and let the pictures do the talking.
Vietnam is like nowhere else we have ever been. We fell completely in love with the place, the people, the land and the food. Spending most of our time in the beautiful Hoi An, eating, drinking, swimming, getting a HEAP of clothes made, riding scooters to Marble Mountain, My Son, Walking the streets of the Old Town and generally not wanting to come home. Bar the humidity ( hence my very puffy faced photos ) I could be pretty happy living there. It was exactly what we needed to heal and to rest.
We cannot wait to go back.
Until next time,