( To see the full article you can request back orders here )
 A year ago Homestyle featured our little house in Hillsborough. At the time we were renting a little open plan garage, I was dreaming of being a stylist and just beginning the blog. A year on, I am a regular contributor with Homestyle, we are renovating our first home and I am working as a stylist. Pretty happy about that!
So to celebrate the year and my new renovation segment in the magazine I have a giveaway for you!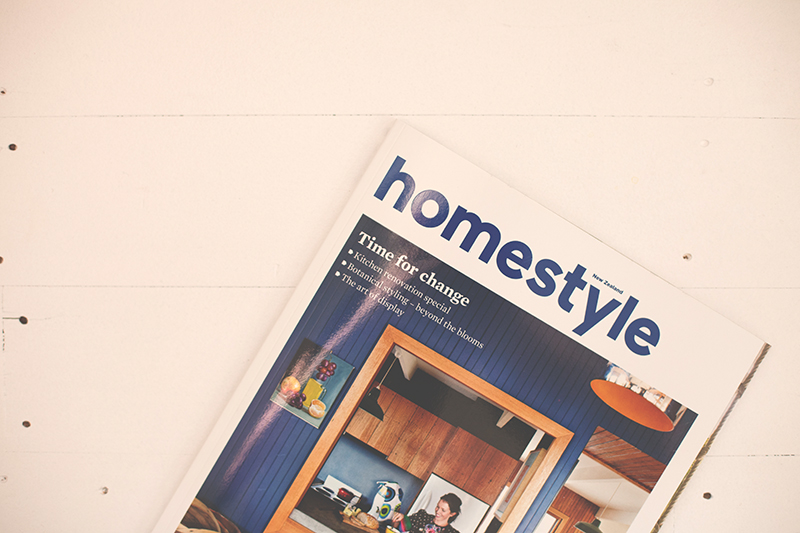 GIVEAWAY IS NOW CLOSED, check out our Facebook for the winner
This bangin' Jamie Kay cushion was featured in our master bedroom peek in the latest Homestyle!
Feather and down inner, tweedy lambswool, what more could you want! Annnnd, she has opened it WORLDWIDE. What a champ!
So here is what you have to do!
1 : Visit the Jamie Kay website
2: Have a gander and pick you favourite item
3: Tell me about it! Comment on this post!
You can score extra entries by commenting on Instagram and Facebook too!
Giveaway ends Wednesday the 2nd October !
Good Luck!
Until next time,