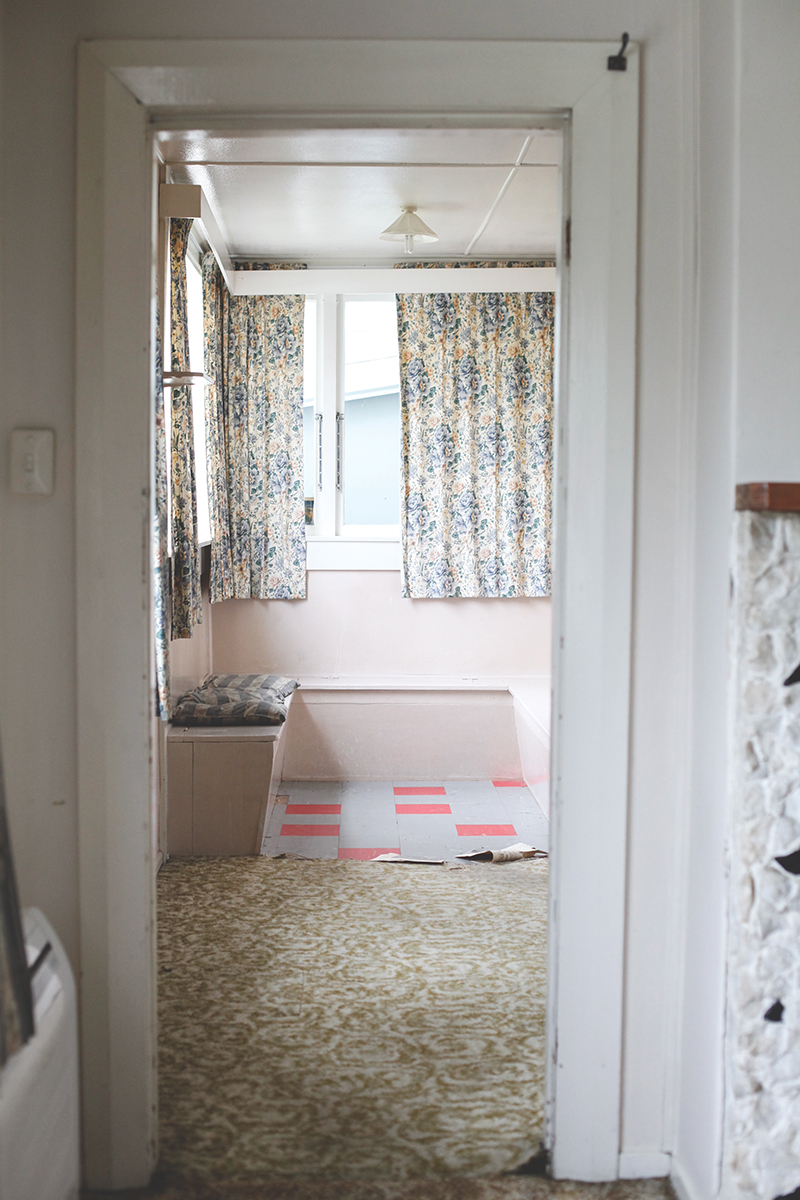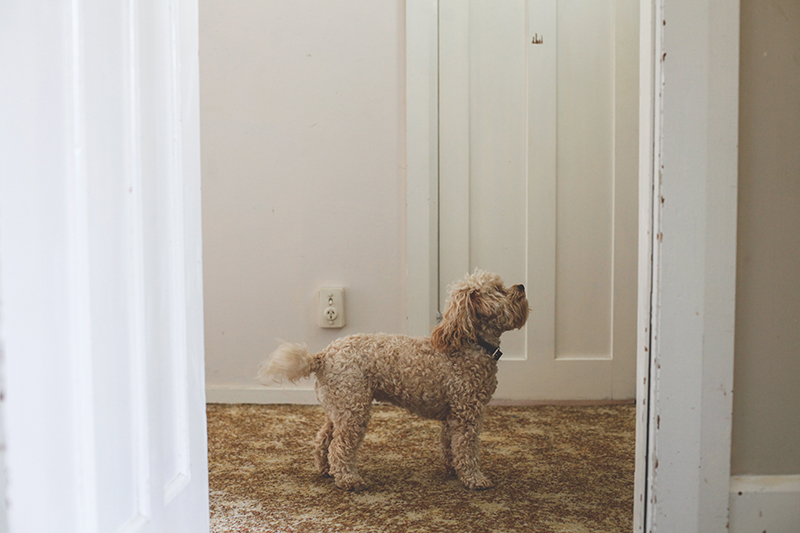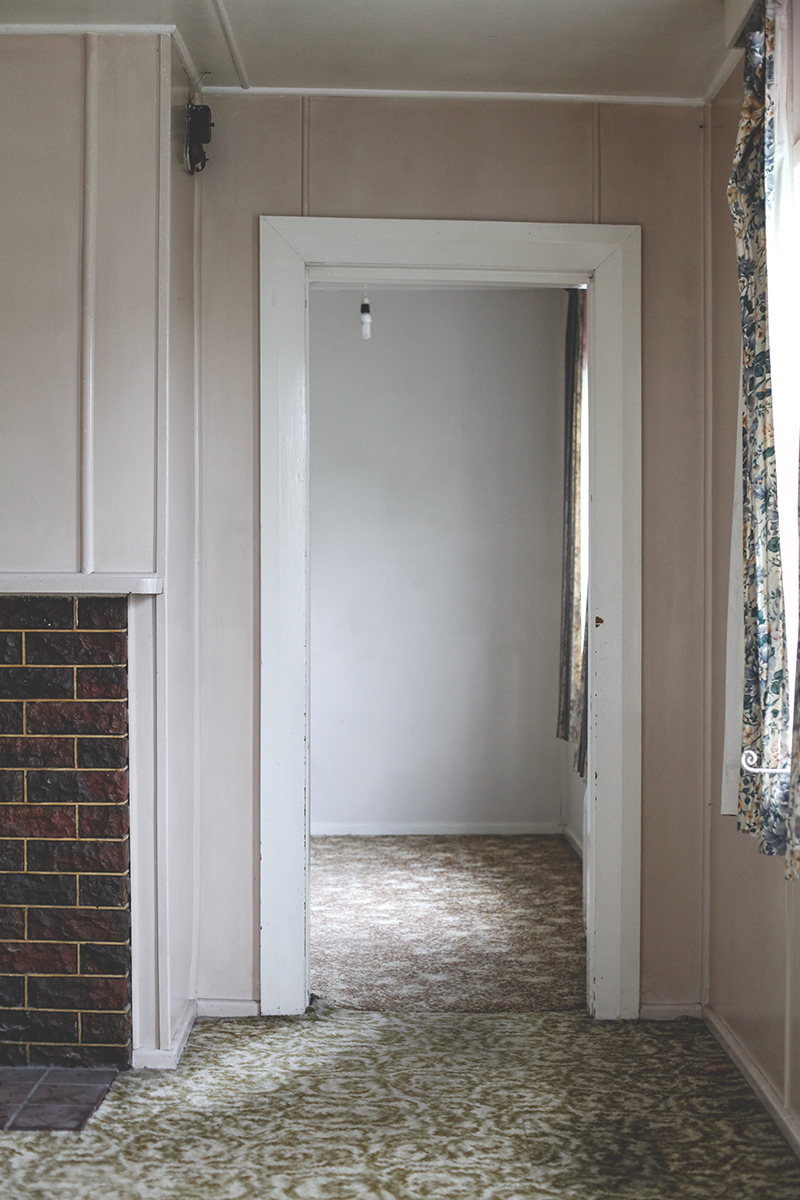 Although it may seem mad, and today, I would actually agree with you, we are in fact about to embark on a new renovation, again. Pregnant, again. Why!? But seriously, the opportunity for this little gem was just too good to say no, and we have never been ones to shy away from a bit of hard work and a challenge!
So begins the journey to turn this sweet, but pokey 1915, transitional villa, into an open, fresh, family home! And yes, the house really is as crooked as it looks!
Wish us luck! And of course follow the journey both here, and on my Instagram!
Gem x