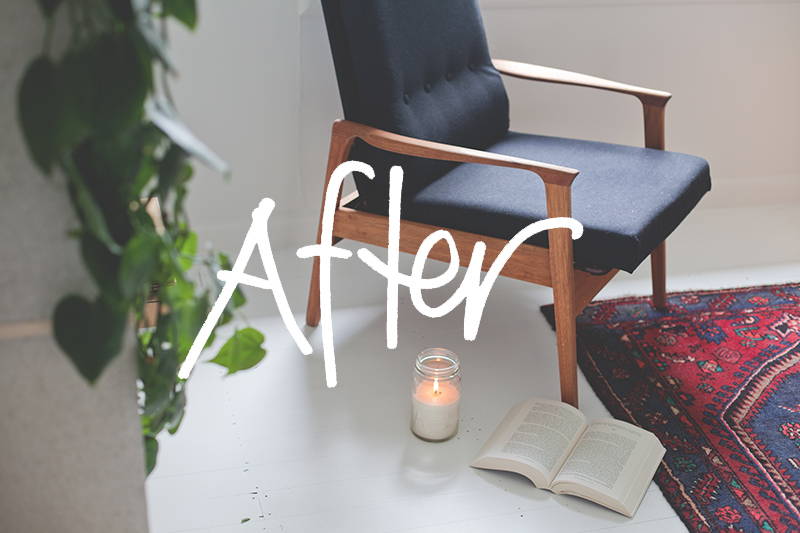 One of the major motivators for moving from Auckland to the Hawkes Bay was the want for more time, a slower life and to do all the things that we never had the room, time or head space to do in ' The Big Smoke '.
Restoring a beautiful old chair was on that list.
She was a bit rough around the edges when we found her, but for $20, how could I say no. Like a puppy at the pound I scooped her up and took her home. Weekends of sanding, and she began to look good again. Next, I called up my trusty girls at The Fabric Store. They supplied me with a heavy weight dark charcoal wool coating, perfect for recovering the old girl. Then there was the task of actually re-upholstering. Enter my ever apt Mama. ( Can I just say, Hooray for Mums and their bountiful knowledge. ) Sewing, Oiling and some self covered buttons later and she was as good as new. Or maybe even better, charcoal is far more her colour.
Until next time,