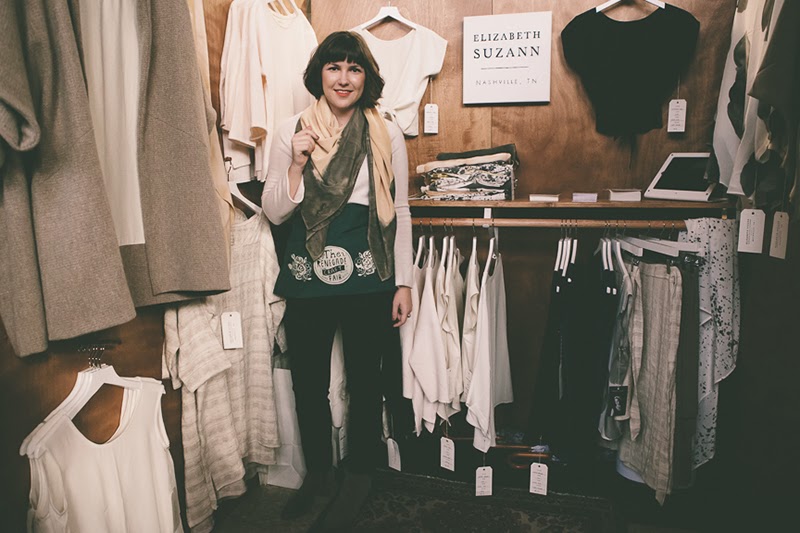 Meet Elizabeth Suzann.
This girl has it all. Simple yet beautiful design.  Mindful execution and method.  Use of natural fabrics made to last longer and wear better.  A self taught designer who designs, patterns and makes almost every garment she sells.  Seriously, she is pure brilliance.
I want it all.  I mean C'mon!  Black and neutrals in silks and linens!  Sheesh.  And as I am embarking on a new journey of Lean Closet, Lean Home, Elizabeth Suzann is a brilliant place to start.  Pluuuus, I am pretty sure I could fit me & my ever growing belly in as well.  It looks like I better start saving my pennies.
Go have a gander, she ships internationally too.  Sigh.
Until next time