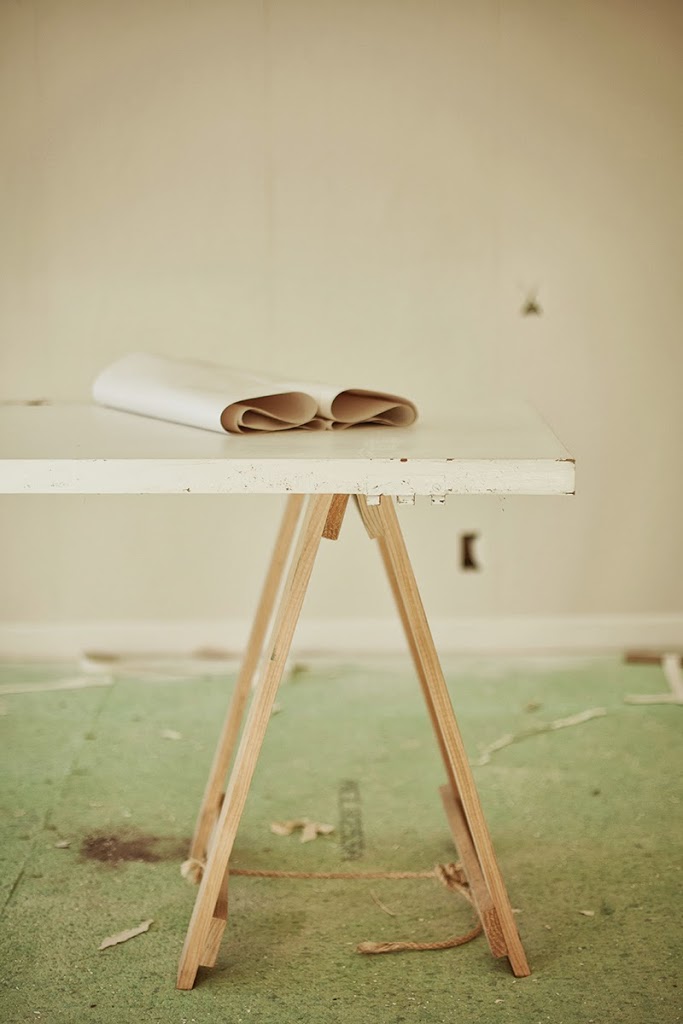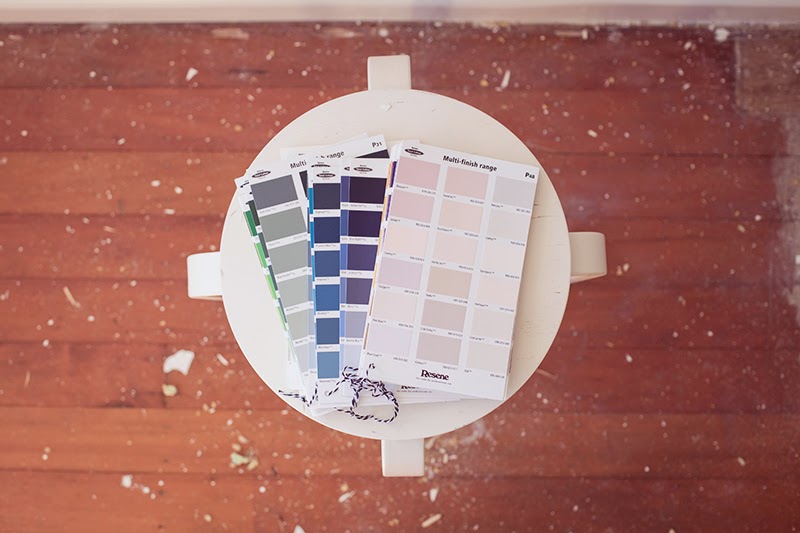 We are nearing the end of week three here. Seriously! I do not know where the time has gone! But with the prep work out of the way, this week was painting and floor week. Most of you know by now that I swear by Resene Black White as a base colour. ( Yes, I believe white is a colour. ) It is pure brilliance. A dear friend told me about it once and I have never turned back. So with a rather large bucket of it in hand we took to the Master Bedroom.
I don't know if the 'before' pictures really do it justice. It was HIDEOUS. Because of the move, the ceiling was rippled, and there were gaping holes at top of the architrave's. The carpet had tinges of green throughout where someone had had a disaster trying to clean. The textured yellow wallpaper was billowing and torn in parts. So getting it to a slightly nice finish was a mission. Paint was scraped, Holes where filled, Wallpaper was torn down, Walls were skimmed, New backing paper was hung and those hideous blue glass light fixtures were taken far away ( thanks for that 1990's decor )
Finally a lick of paint, re-position of the lights, a built in wardrobe and ripping up of the old carpet ( hello delicious Matai floor boards ) and now we are on to the fun stuff. So watch this space.
Until next time.