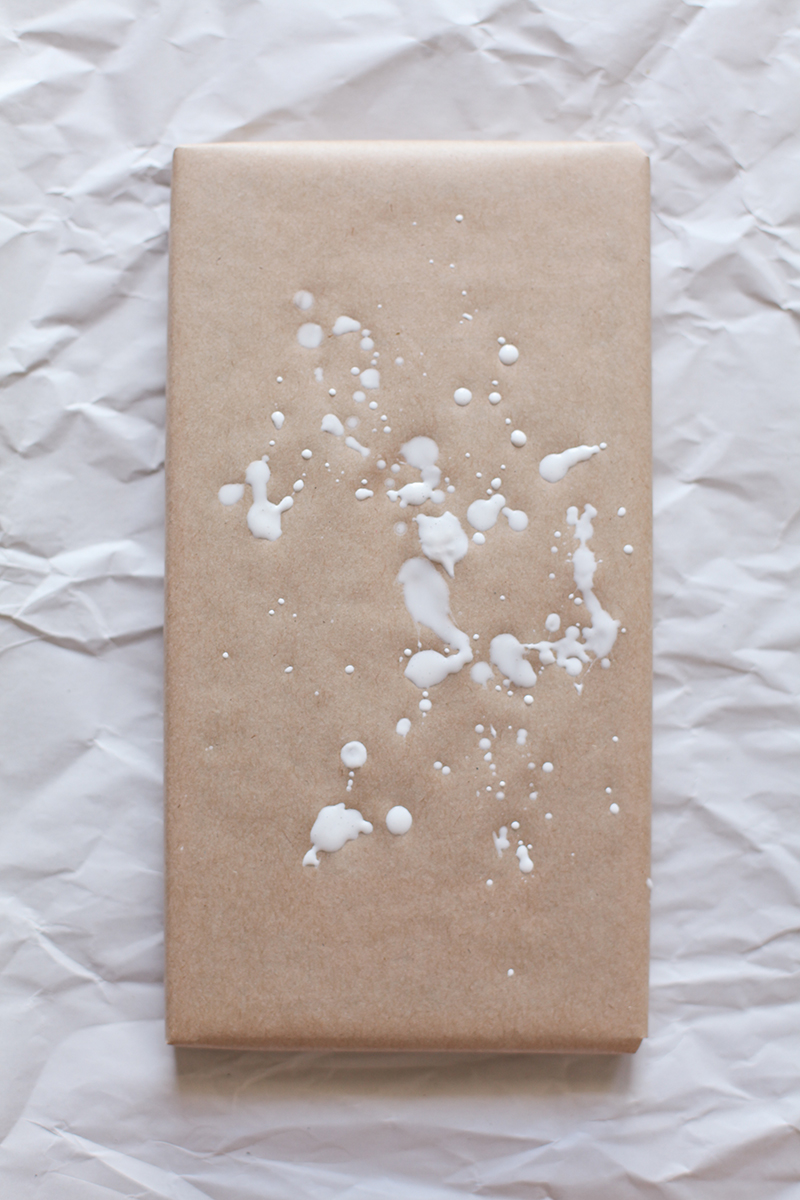 One of my FAVOURITE things in life is wrapping presents.
I am dead serious. I love it. And every year I like to do a new little DIY, almost always involving Kraft paper…This year was no different.
You will need //
White acrylic paint
A jar with a little water
A corse hair paint brush
Brown kraft paper
Scissors and Tape
Your choice of ribbon
Start by laying down a drop-cloth of some sort, your are about to flick paint everywhere, It gets messy.
Once you are ready to go, drop a large dollop of paint in with a couple of teaspoons of water, Mix it up.
Then take your kraft paper, wrap your present.
Then taking your slightly watered down paint, dip your brush in, and start flicking away! You can either flick the whole brush, or just the bristles, they make different patterns!
Then, lay it to dry, it does take a while, so best to do this in advance!
Then wrap with your ribbon! I went for a large tartan this year!
Get to it!
Happy wrapping!
Until next time