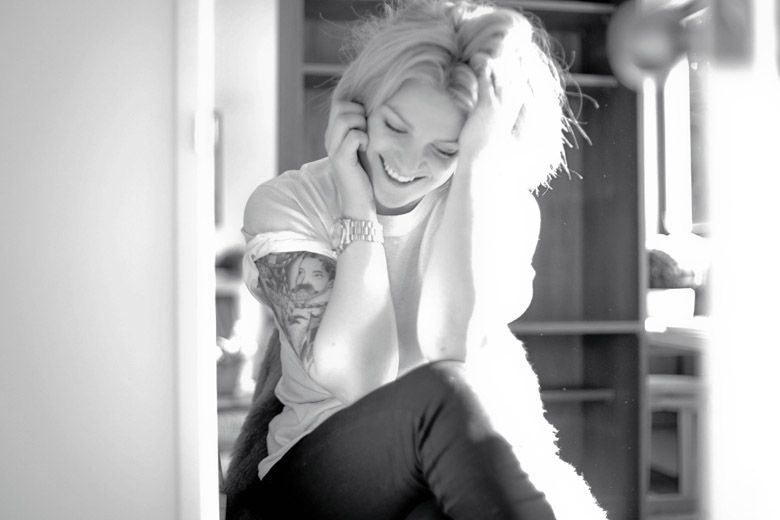 FAUX FUR JACKET  //  VINTAGE,    WHITE TEE  //  HANES,   BLACK PANTS  //  TOPSHOP,
WATCH  //  COTTON ON,    NECKLACE  //  DIVA
As I have said before, I always feel a little awkward doing outfit posts. But you asked for it, so here it is.
Today the weather didn't know quite what to do with itself. Rain and Shine. Four seasons in one day, Welcome to Auckland. So really, I just wanted to be comfortable not matter what the bi-polar day had up its sleeve. I am a sucker for a good white tee & some great high waisted pants. Teaming it up with a few accessories and a fun faux fur jacket dresses it up every so slightly. I am not the most girly or feminine dresser, so it works. So snug, so comfy.
Until next time.