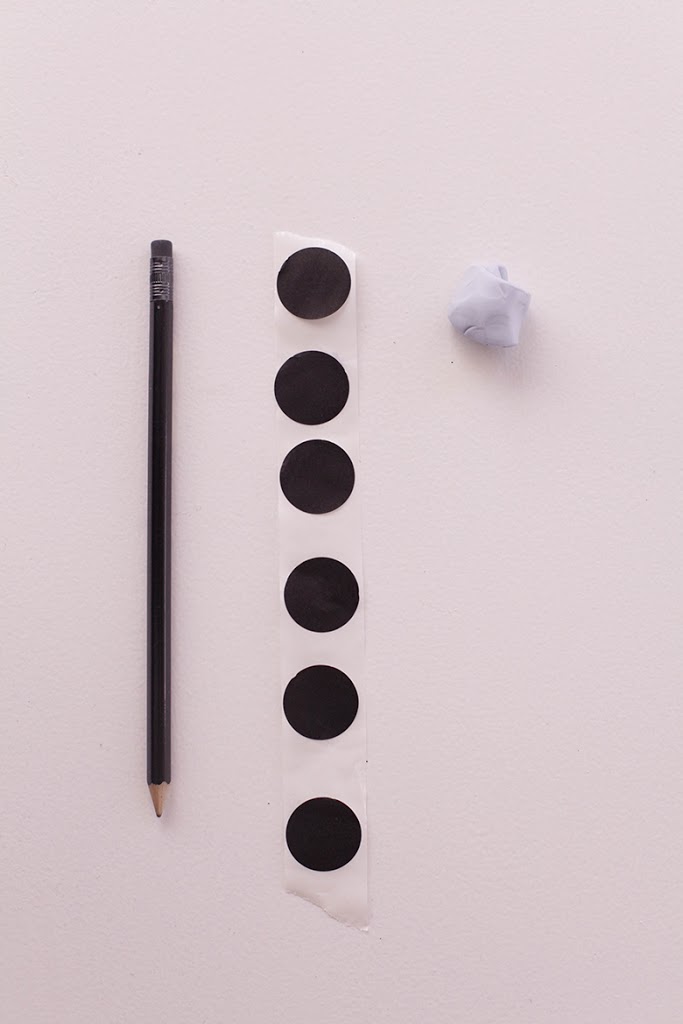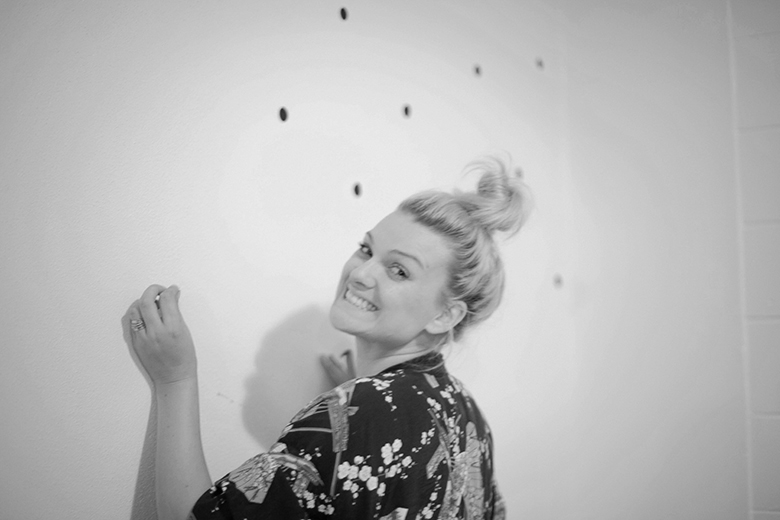 We, like most, live in a rental. So I am always looking for temporary and affordable options to make the place our own. I have been obsessed over the spotted wall for a while now, and finally got around to doing it. It is one of the easiest, and pretty cheap DIYS.
YOU WILL NEED //
 A pack of quik stik dots, colour of your choice : I got mine from Warehouse Stationary
Blue-tack
Personally I like the more random patterned effect  and spaced out. So I just got on a ladder and started blue-tacking my dots to the wall! You can do it however works for you. Simple, easy, affordable and easily removed!
Perfect.
Until next time.