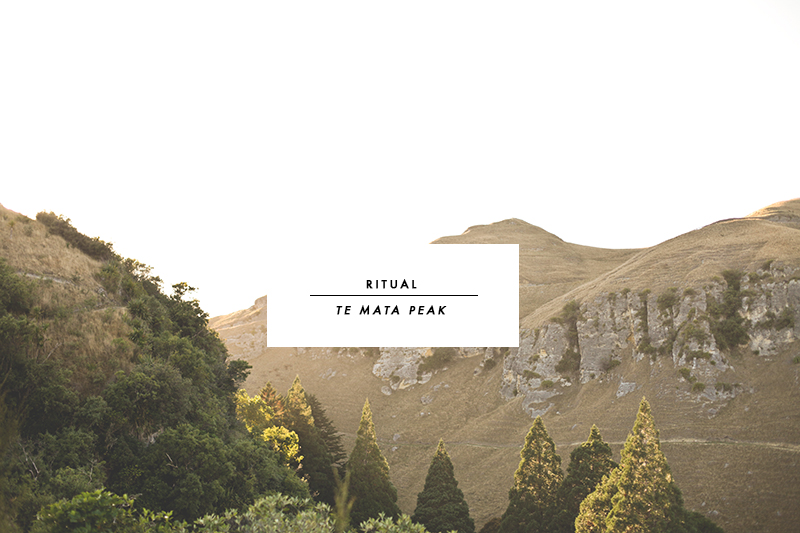 Photos by Myself & Heather Liddell
Today I want to introduce a new series on Blackbird called Ritual. A little glimpse into the simple and somewhat menial tasks that make up the day to day life. The rituals.
My morning walk, beauty routine, trip to the Farmers Market, these are the things that in their repetitive nature almost create a sense of calm in my life.
Anyone that follows my Instagram knows that I am  fan of Te Mata Peak. And that most mornings are spent with my friend Heather, dogs in tow, weaving through one of the many tracks, winding their way around the hill and through the Redwoods. There is nothing like a jaunt up the Peak to get the day or week ( or 'life' for that matter ) into perspective. Maybe it's the grandeur of the Mountain or the smell for the damp ground, but it gets me every time.
What are some of the rituals in your life that keep you sane?
Until next time