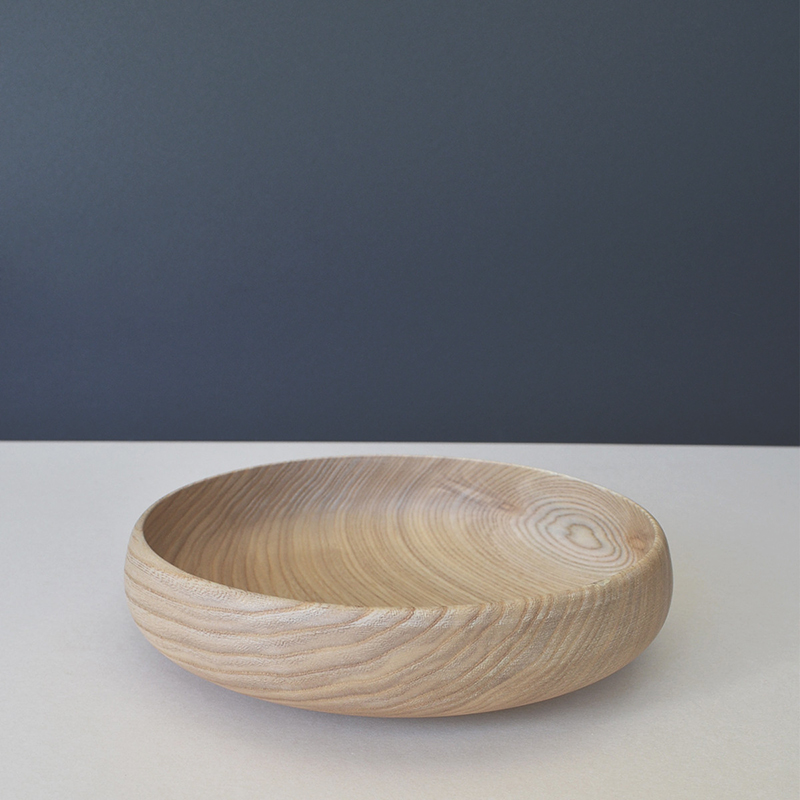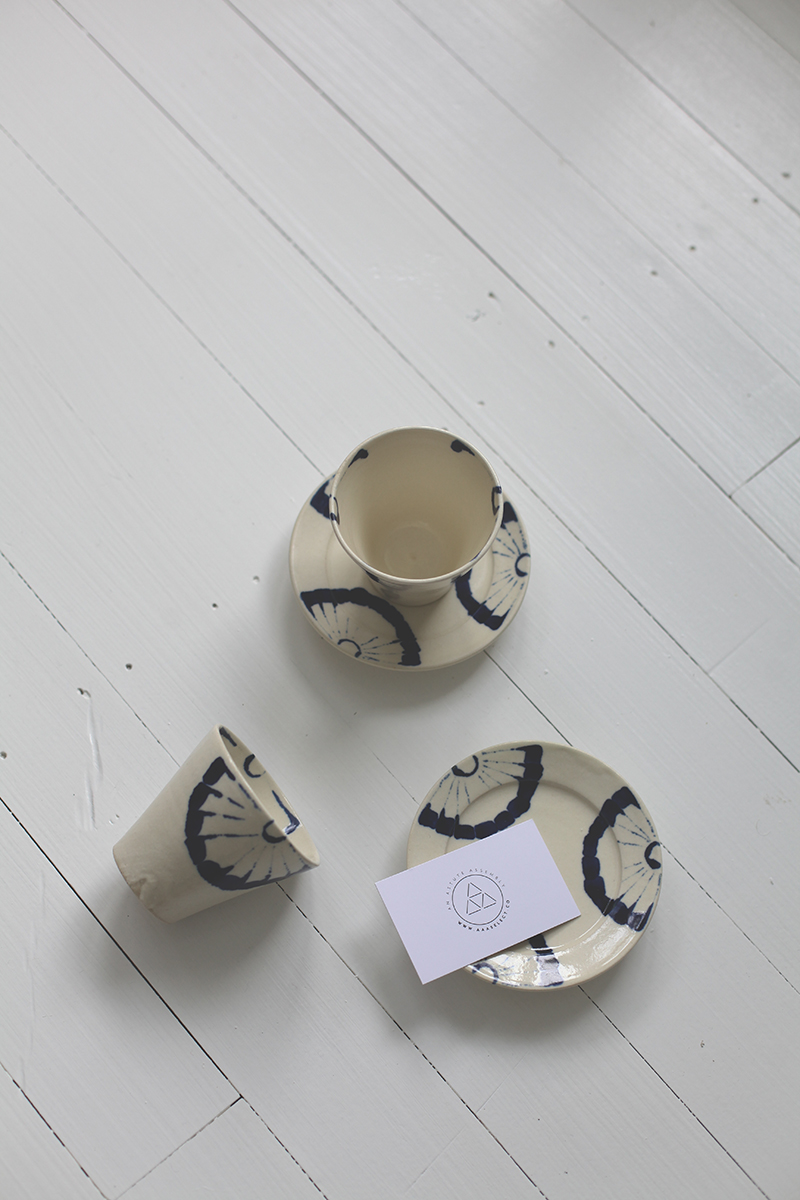 It is no secret that I am a bit of a fan of An Astute Assembly .
From their clean aesthetic to their eye for well designed products. Yoko and Yuka have curated the most beautiful home of Japanese and local designers. With a focus on supporting traditional practices, it is available right to your door step.
And they have been kind enough to offer a giveaway!
Yachimun pottery is a traditional craft of Okinawa, Japan developed under the influence of porcelain techniques from mainland Japan as well as other parts of Asia. Their kilns have been active for over 300 years.
Here is what you need to do to win this set of indigo cup and plate sets!
Head over to Instagram, Follow An Astute Assembly @aaaselect ( and me @blackbirdgem if you aren't already ) Like the post and you're in! ( New Zealand entries only sorry )
GIVEAWAY NOW CLOSED, Thanks!
Good Luck!
Until next time