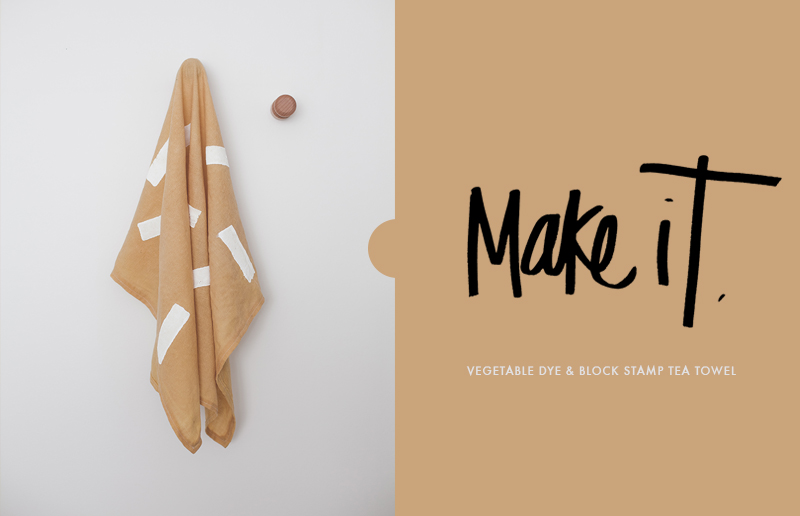 Lately I have become re-obsessing with mustard.
It all started with a linen tee-shirt that I picked up on holiday. And as with all my obsessions it usually begins in the wardrobe and takes over the home, or vis versa really. But with the hunt for the perfect mustard linen escaping me at every turn, I decided to take matters into my own hands.
After countless hours scouring pinterest for guides to vegetable dyes and tapping into the knowledge of my mother I began, armed with turmeric, Onion, Teabags, salt, hot water and a large tub ( note, iron can change the effect of the dye, so best to use a good old plastic bucket )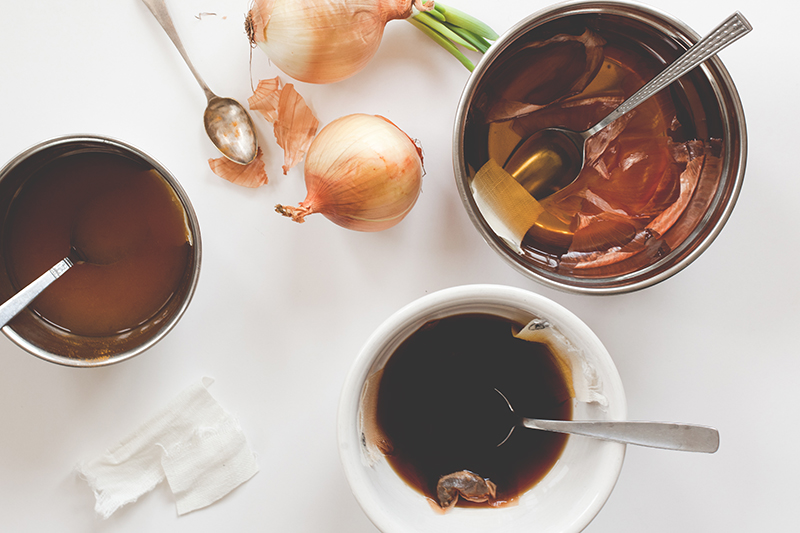 Taking my cream linen from The Fabric Store I cut them into shape, 70cm by 50cm pressing and hemming the edges.
After a process of trial and error, I found that to create my perfect mustard I would need a concoction of 1/3 cup iodised salt, 1 teaspoon of turmeric, 30 teabags and 15 cups of boiling water. Mixing thoroughly, allowing 10 minutes to steep then leaving the tea towel completely submerged for 30 minutes, stirring occasionally. After wringing them out, leave them to dry ( Make sure you dry in the shade! The sun affects the final colour outcome )
Once dry it was time to wash, this is where it went a little down hill for me. After washing my tea towels and drying them again, I found my deliciously rich mustard had faded to a softer muted shadow of its former self. Sigh. But after a few curse words and another coffee they began to look better. Time to jazz them up a little.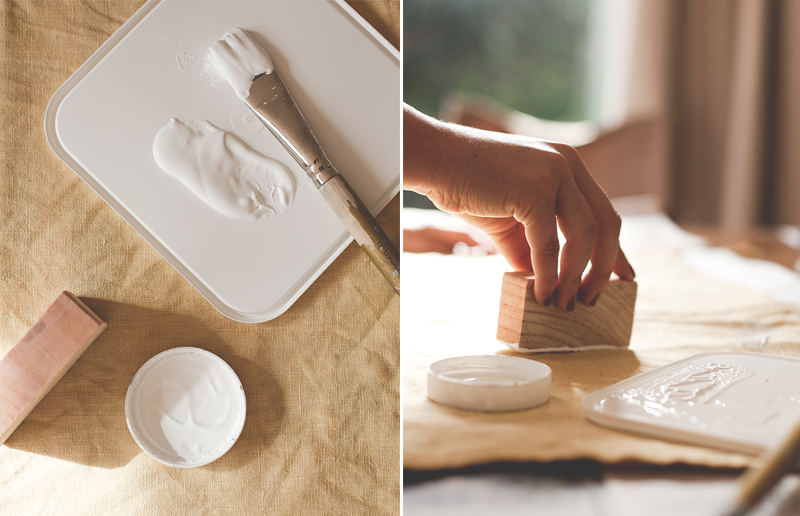 Enter Das fabric paint in white and a block of wood ( pretty handy when you live in a construction zone ) I used the side to dip in the paint and press on the linen. Rocking it gently to get an even cover. Once again patience is a vertue. Wait for it to completely dry, then press with a hot iron on both sides for how long your particular paint tells you to.
There you have it, beautiful linen tea towels in your very own shade and print! And my moral of the story for you is have patience, it goes a long way. Happy dyeing!
Until next time,