THIS GIVEAWAY IS OFFICIALLY CLOSED.
Homestyle Magazine is pretty much the greatest interior and home magazine in the whole of New Zealand….and I may be a little biased, as I work for them. But seriously, I couldn't work with a better bunch. The mag is jam packed with amazing houses, delish recipes, DIY's by yours truly, botanical goodness, and so much more to boot. This issue was one of my favourites.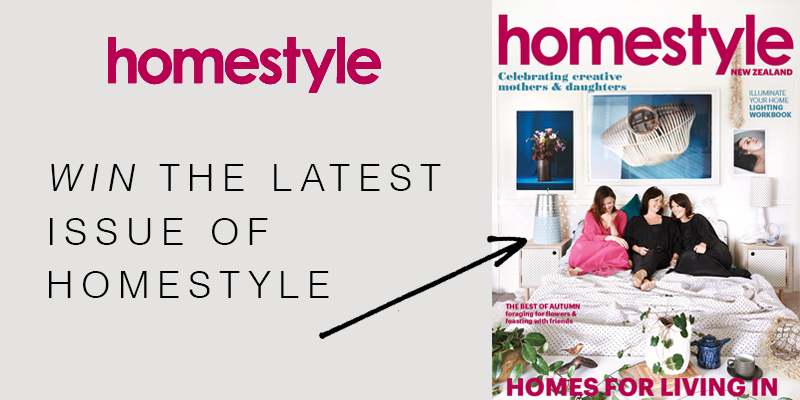 1 // Head over to HOMESTYLE website , have a gander, while you are at it give some love on Facebook and Instagram.
2 // Leave us a comment telling us which 'Get Creative' was your favourite, or one you'd like to see!
3 // For EXTRA entry, write a comment on either our Facebook or Instagram
GIVEAWAY CLOSES 9TH MAY 2014, WINNER DRAWN 10TH MAY 2014
Good Luck!
Until next time