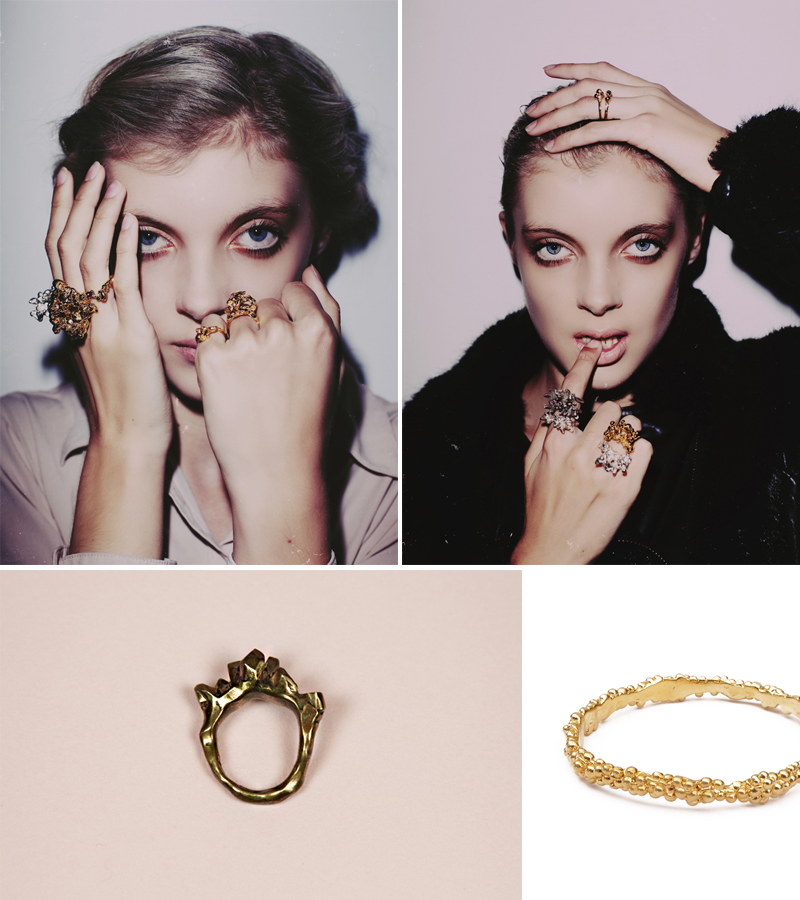 THIS GIVEAWAY IS OFFICIALLY CLOSED! 
Boy o Boy do I wish I could win this.
Alexandra Dodds has been a favourite jeweller of mine for some time. An expat from Wellington who now resides in the luscious Vancouver. She is experimental, she is contemporary, She is just plain brilliant.
Because she is so damn brilliant, she has also offered 15% OFF any purchase for Blackbird readers! What a gal! Just use the code BLACKBIRD, valid until the 12th May 2014

1 // Head over to ALEXANDRA DODDS website, have a gander, while you are at it give some love on Facebook and Instagram.
2 // Leave us a comment telling us which piece is your favourite!
3 // For EXTRA entry, write a comment on either our Facebook or Instagram
GIVEAWAY CLOSES 6TH MAY 2014, WINNER DRAWN 7TH MAY 2014
TERMS & CONDITIONS : The giveaway is only valid for New Zealand residents,  One person per draw will win, All draws are final.
 Good Luck!
Until next time