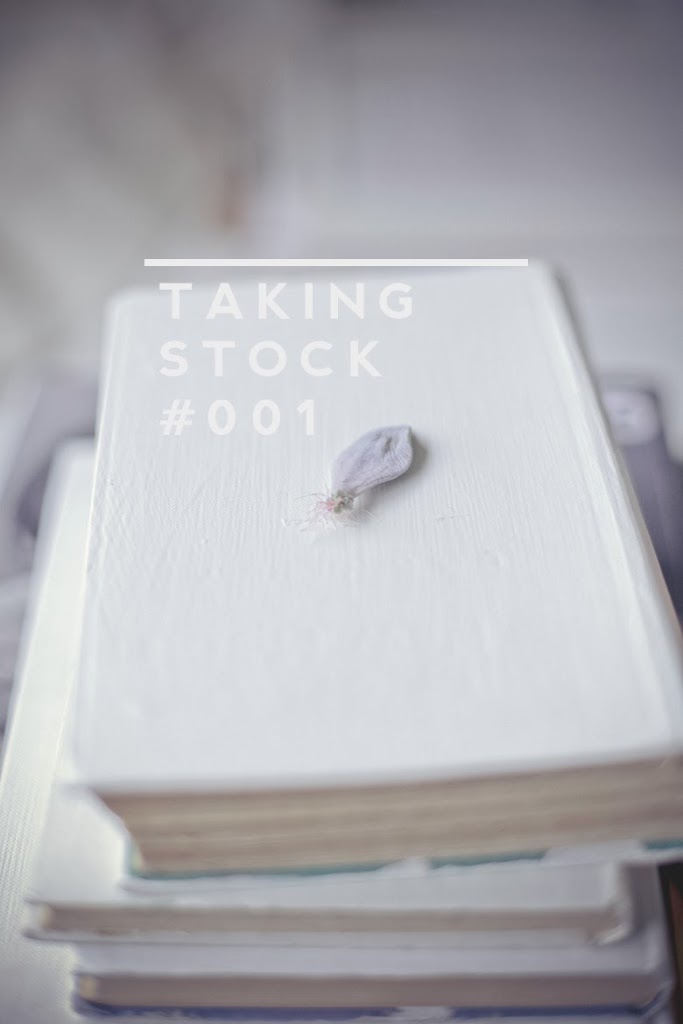 Tis the season for new ideas and fresh starts. For reflections and plans. For taking stock. So I am….
Making : Christmas wreaths.
Cooking : Mexican, this baby bird and I cannot get enough.
Drinking : Anything that is delicious and makes me forget I can't put vodka in it.
Reading: How to raise an amazing child the Montessori way by Tim Seldin
Wanting: A drink.
Looking: For inspiration.
Playing: Board games with friends, the weekly tradition.
Sewing: Silk kimonos for summer.
Enjoying: The warm days and cold nights.
Waiting: For the last day of work and summer holidays.
Liking: White and grey in my wardrobe.
Wondering: If it will be a boy or girl birdie.
Loving: My bowl on strawberries every night.
Marvelling: At how big this belly is getting.
Needing: New clothes. I don't fit things, and I haven't found my bump groove yet.
Smelling: EVERYTHING. Man, this nose is out of control.
Wearing: Stretchy things and silk things. And always a kimono.
Following: All my favourites on instagram.
Noticing: More colour creeping into my life.
Thinking: About changes.
Feeling: Happy. And sad, and then happy again.
Bookmarking: Baby stuff. Sorry, but it's true.
Opening: Myself to new possibilities, ideals and adventures.
Until next time,