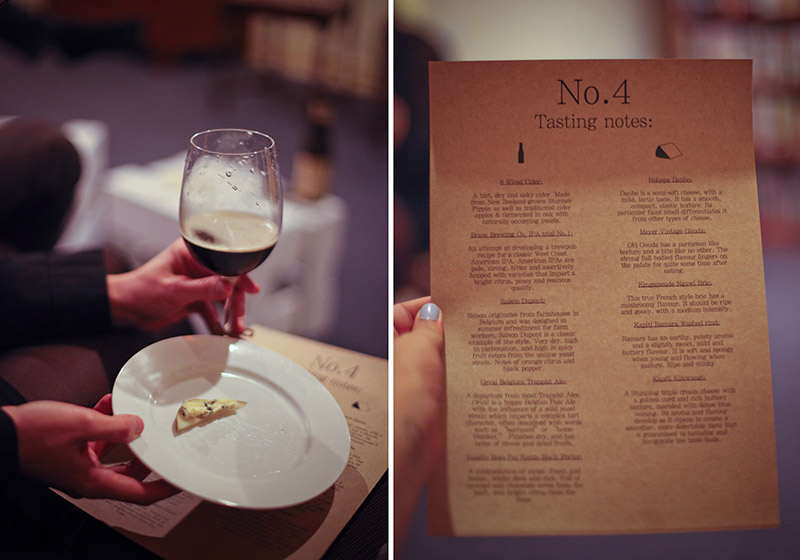 COMMUNION #4
Beer & Cheese Matching – hosted by Libby & Matt
Really, what could be more perfect.
With the combination of these two, there is no way you can go wrong.
Matt makes a killer home brew beer. From scratch. What a pro. And Libby. Well Libby is a domestic goddess. Serving local and international beer and cheese that has been stunningly matched, all with our very own tasting notes ( I know. Tasting notes. So bloody awesome ) We then moved onto a deliciously comforting pumpkin soup and crusty bread. And topped it all off with a beautiful vanilla bean creme brulee. Heaven.
Thanks Matt & Libby. It was brilliant.
Bring on Number #5.
Until next time